NEVSnew partner Didi Chuxing, the world's largest mobility company, announced that they are building its own electric vehicle charging network at a summit on sustainable energy in the United Nations.
DIDI founder Cheng Wei said that the new infrastructure will serve "families and the public" as well as vehicles on the company's platform. This new investment will contribute to and facilitate the transition that will shape the future of sustainable mobility on a broader scale.
Cheng Wei, founder and CEO of Didi Chuxing, announced the world's largest mobility platform is working to build its own charging networks for electric vehicles (EVs).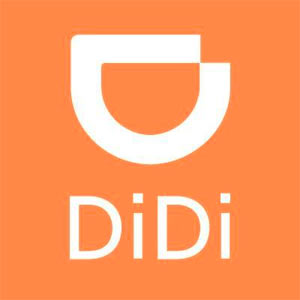 "We have started new joint venture projects to build our own EV charging systems. DiDi's charging networks will not only cover our own fleet. It will also serve families and the public," said Cheng, at a sustainable energy summit jointly sponsored by the United Nations and the Global Energy Interconnection Development and Cooperation Organization (GEIDCO), which is a key partner in DiDi's new EV infrastructure program.
DiDi is the world's largest online transportation platform with more than 450 million users and 21 million drivers. As many as 25 million rides are completed on its network, twice as many as the rest of the world combined.
The company is also working to introduce AI technology into integrated urban traffic management systems across China.
"The future of transport is new energy vehicles, and ridesharing will be a key link in promoting new energy on the road," said Cheng. Over 260,000 EVs are running on DiDi's network out of a global total of 2 million, making DiDi the world's largest EV fleet operator. Cheng said the number will rise to 1 million by 2020.
To reach that target, it recently announced a strategic partnership with NEVS, the Swedish holding company that acquired Saab's assets in 2012 and focuses on developing electric cars.