"Nevs Industrial Services" is a new division within National Electric Vehicle Sweden AB (Nevs), which has acquired the assets of Saab Automobile AB, Saab Automobile Powertrain AB, and Saab Automobile Tools AB.
New division of NEVS now offers its services to third parties: Manufacturing, Engineering, Laboratory (DELIVERS TEST AND VALIDATION) and Facilities (provides office space in Trollhättan at Stallbacka industrial area.)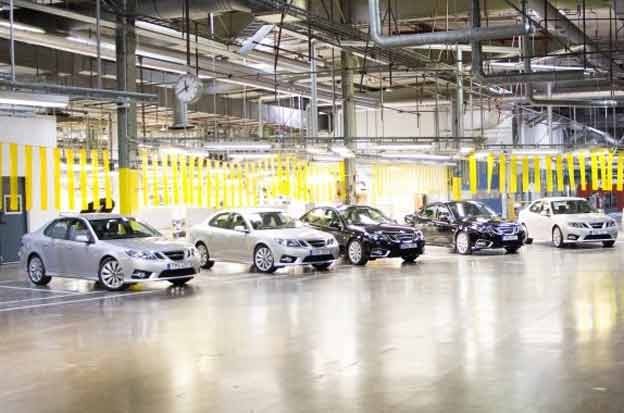 Manufacturing provides services through a Press Shop, Body Shop, Paint Shop and Assembly, optimized for automotive production. At full capacity it is capable to produce 190,000 units per year.
Until they start manufacturing their own (SAAB) cars, should employ free capacities.