In connection with the CES Asia in Shanghai, Swedish NEVS unveils a number of exciting news:
For the first time, NEVS displays the InMotion Concept. This is a totally new way of showing flexible future urban mobility in a major city, with many new exciting features, both when it comes to design and functions.
At CES, you can also see how the change in NEVS business model will contribute to a sustainable future. Producing electrical vehicles will be just one part of the operations:
"Our solution goes far beyond car ownership – we are rethinking mobility as a whole. In a not far away future, NEVS will offer an eco-system of services in an integrated city solution with new possibilities for people and society to new opportunities", says Jonas Hernqvist, Vice President of Sales & Marking at NEVS.
It´s all about mobility services; the company will develop systems for shared cars and autonomous drive.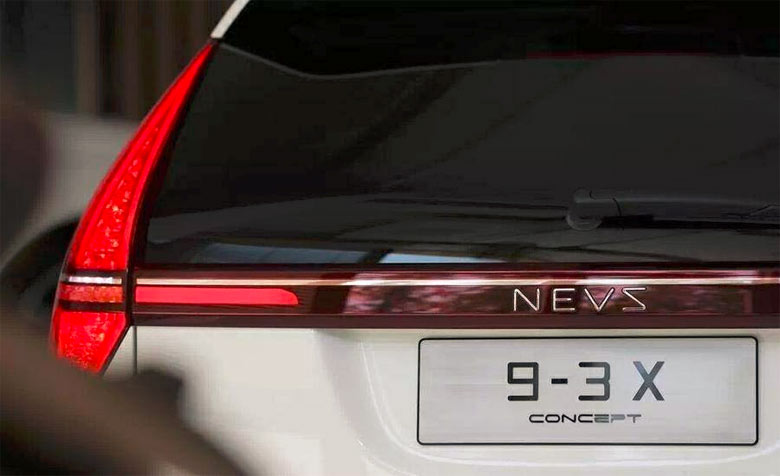 Last week, NEVS launched, an extensive pilot project to develop city mobility solutions in cooperation with Tianjin THT (Tianjin Binhai High-Tech Zone). The ambition is to build up an innovation cluster with pioneering green technologies that benefits the city and its more than 15 million citizens.
At CES, NEVS two new electric cars, 9-3 Sedan and 9-3X (SUV) are also on display for the first time. These concept cars are developed in Sweden, and will be built in NEVS´ plants.
It is likely that NEVS new InMotion concept will create even more attention, The InMotion vehicle is NEVS´ vision of how flexible transportations in a megacity could be in the future.
As a step towards making NEVS´ vision of the future come true, the company has signed an agreement with on car connectivity Microsoft China, the leading global player for connected services.
"We are very excited to work together with a partner with whom we share the vision of a more sustainable future. It´s a partnership that will enable groundbreaking solutions that really shape the future of mobility", says Mattias Bergman, President of NEVS.