On March 15, 2016, National Electric Vehicle Sweden AB (Nevs) and State Grid Electric Vehicle Service Co., Ltd. signed a Strategic Cooperation Framework agreement.
"I am very proud that State Grid has chosen Nevs as a preferred partner for mobility solutions and as a supplier of electric vehicles. State Grid plays a very strategic and operational role in China's transformation to more sustainable solutions", said Stefan Tilk, Vice Chairman Nevs.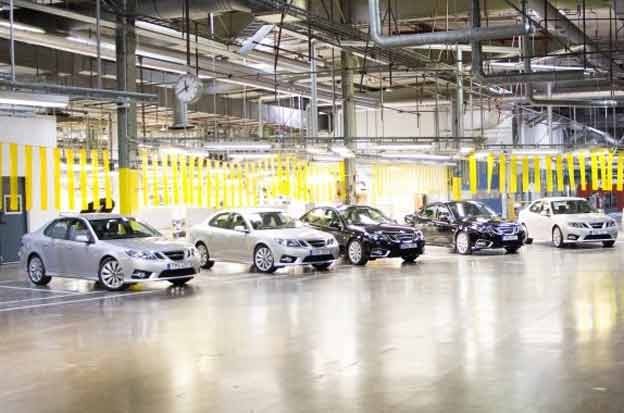 Facts about State Grid
State Grid Corporation of China (SGCC) was established as a state-owned enterprise on December 29, 2002. As the largest public service company in the world, SGCC ranked 7th on Fortune Global 500. SGCC constructs and operates power grids as its core business, to provide safer, cleaner, and more economic and sustainable power supply. As a super-large state-owned enterprise crucial to national energy security, SGCC operates as a group with CNY 200 billion registered capital and 1.87 million employees.
State Grid Electric Vehicle Service Co., Ltd. is a wholly owned subsidiary company of State Grid Corporation of China. It was founded by the end of 2015 with 3 billion registered capital. The company focuses on advancing electric vehicle industry and green development in China.