The new co-owner of NEVS – Beijing Zhonghuon provided a US$108 million financial injection. Beijing Zhonghuan Automotive Parts Co., Ltd. is an Automotive company located in Beijing, Beijing, China.
International media picking up on our big news today – NEVS welcomes new owner to be part of shaping mobility for a more sustainable future.
According to the media, a new NEVS co-owner is an investment company investing in new technologies and has been cooperating for some time with SRIT, one of NEVS' current owners.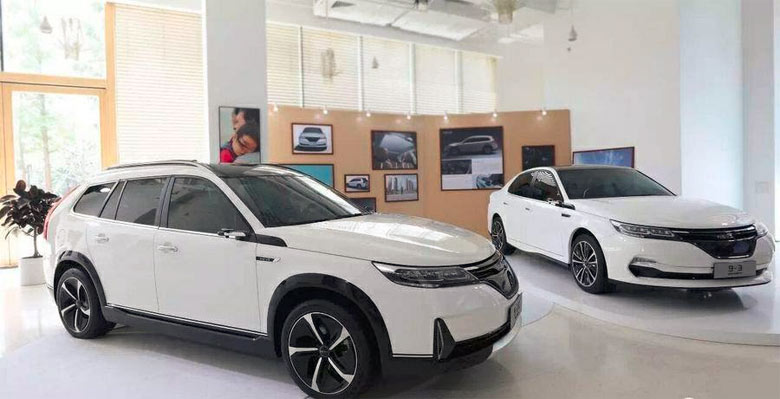 "It is a new partner – exactly the percentage we don't disclose today at least," a NEVS spokesman told just-auto from Sweden. "What is important for NEVS is we get new partners and new finance coming in."
"Beijing Zhigan Shenghuo Technology brings a lot of competence and a network with banks and investment company who are interested in making further investments in NEVS," noted Scribe.
NEVS is currently in an intense development phase which requires investments, both in new technologies, factories and machinery and has been looking for partners for some time.
"The discussions with DiDi have been going on all summer. We hope they will lead to a binding agreement during this autumn", said NEVS CEO and acting president, Stefan Tilk.