Nevs, recently started manufacturing the Saab again, is entering the racing circus STCC.
Nevs initiates collaboration with PWR Racing Team for a joint venture with Saab 9-3 in STCC. PWR Racing Team owned by Peter "Poker" Walllenberg and Daniel Haglöf.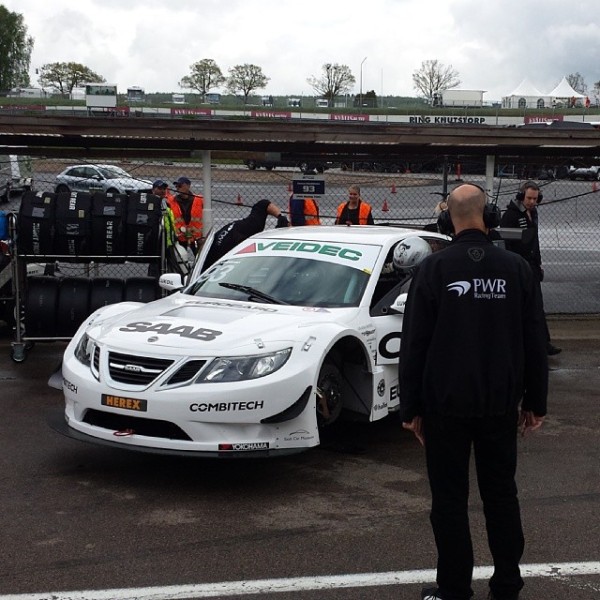 They drove Saab already last year and is likely to continue with the same car.
– I'm very pleased that we have been chosen to run the 9-3 and represent Nevs in STCC. We both have a vision for collaboration and a shared vision of what we expect in the season, says Daniel Haglöf.
– Both Nevs and PWR are young company and we now want to help each other to grow, says Peter Wallenberg Jr.