Nevshas joined a strategic cooperation with Renesas Electronics – a world leading microcontroller and automotive semiconductor solution provider. Based on Nevs' EV-optimized automotive architecture and Renesas Electronics' mature technology system, the two parties will develop system solutions tailor-made for new energy vehicles.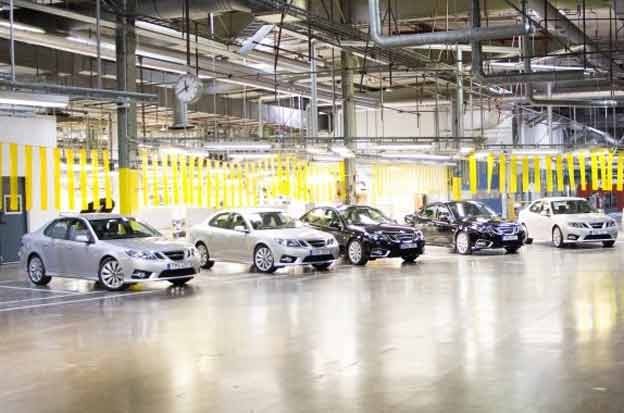 "Nevs has a long-term commitment to the Chinese market and we are dedicated to work with partners who share our vision of shaping mobility for a more sustainable future. We highly value Renesas Electronics' experience in developing systems for new energy vehicles and their efforts in environmental and innovation solutions", said Nevs Vice Chairman and Group Executive Director Stefan Tilk.
About Renesas Electronics Corporation
Renesas Electronics started operation in April 2010, through the integration of NEC Electronics Corporation and Renesas Technology Corporation. NEC Electronics was established in November 2002 by a spin-off of the semiconductor operations of NEC. Renesas Technology was established on April 1, 2003, as a joint venture of Hitachi, Ltd. (55%) and Mitsubishi Electric (45%).
Renesas Electronics Corporation, a world leading supplier of microcontrollers, is a premier supplier of advanced semiconductor solutions including microcontrollers, SoC solutions and a broad range of analog and power devices.
Business operations began as Renesas Electronics in April 2010 through the integration of NEC Electronics Corporation and Renesas Technology Corp., with operations spanning research, development, design and manufacturing for a wide range of applications. Headquartered in Japan, Renesas Electronics has subsidiaries in approximately 20 countries worldwide.