Mikael Östlund, Communications officer at carmaker Nevs in Trollhattan, said that the salaries of the approximately 600 employees are delayed.
Nevs has no money to pay salaries to the employees. The reason is that the company has not received money from the principal owner.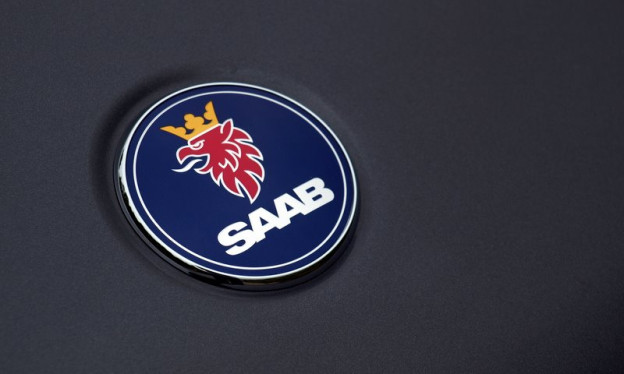 – We have informed staff today that payroll is not going to be the 25th, but will be later than 5 September – say Östlund.
Nevs financial situation is very tough and the company is negotiating with two Asian automotive manufacturer to resolve the crisis. But so far, the negotiations were not completed.