Last week the first electric car show in the Nordic region eCar Expo 2016 took place in Göteborg and NEVS were there of course.
Jonas Hernqvist from NEVS presented the company's plans for the future regarding mobility solutions, ideas on autonomous drive and how the environmental impact is driving the development of new technologies.
Then, Next week eCar Expo visited Stockholm and NEVS presented there also, on stage.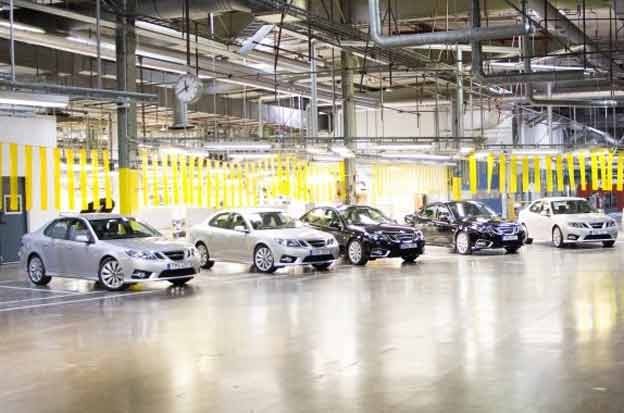 World Usability Day
November 10 was the #WorldUsabilityDay – a day when focus lies on accessability and usability of products and services, with the common aim of developing technologies in a way that serves people first.
NEVS also celebrated this day by attending an afternoon seminar ÅF Göteborg discussing how this year's theme Sustainable Green UX is applicable when shaping mobility solutions for the future.
Transportations in a sustainable city
Today, Once again, NEVS had the opportunity to discuss the future of mobility, this time during the inspiring and interesting FFI conference at Lindholmen Science Park in Göteborg.
FFI is a partnership between the Swedish government and automotive industry for joint funding of research, innovation and development on climate & environment and safety. This year's topic was 'Transportations in a sustainable city' -a topic that lies close to NEVS' heart.
NEVS Senior Director Mobility Services Michèl Annink presented NEVS' approach to the new landscape on both individual, societal and system level in order to shape mobility for a more sustainable future.