It's not all about driverless vehicles. This is a completely new approach to mobility.
We are on the threshold of a radical shift, and it's happening fast. In just a few years the world will change. We will see entirely new mobility business models enabling sustainable cities.
Yesterday, NEVSPresident Stefan Tilk was one of the speakers at Drive Sweden´s annual conference in Gothenburg.
Stefan gave a presentation where he stressed that EVs is not the only solution to the problem with polluted cities; we also need to develop a system with shared cars – and autonomous vehicles.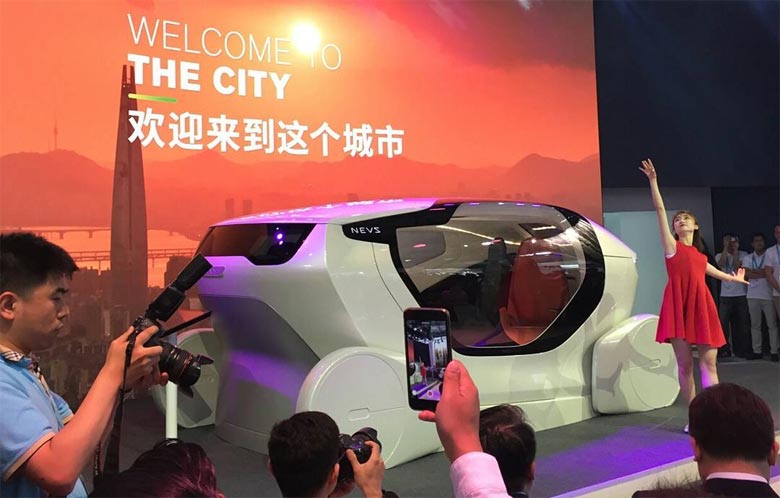 'The big change is not that we will see more and more electric vehicles, but the shift to shared cars, with different actors. If we are to be successful in this, we must cooperate with cities and society's and build infrastructure'.- Says Stefan Tilk yesterday.

Thanks to Drive Sweden for hosting a great event!