At GFM2018 (Global Future Mobility Conference) in Hangzhou, Stanley Tang, NEVS China – VP Marketing & Sales, gave a speech and showed NEVS product portfolio.
NEVS 9-3 pure electric vehicle is part of city mobility solutions. NEVS 9-3 EVs are developed to be used as part of mobility solutions in cities. Autonomous vehicles and personalized mobility services are their steps to shape a more sustainable future.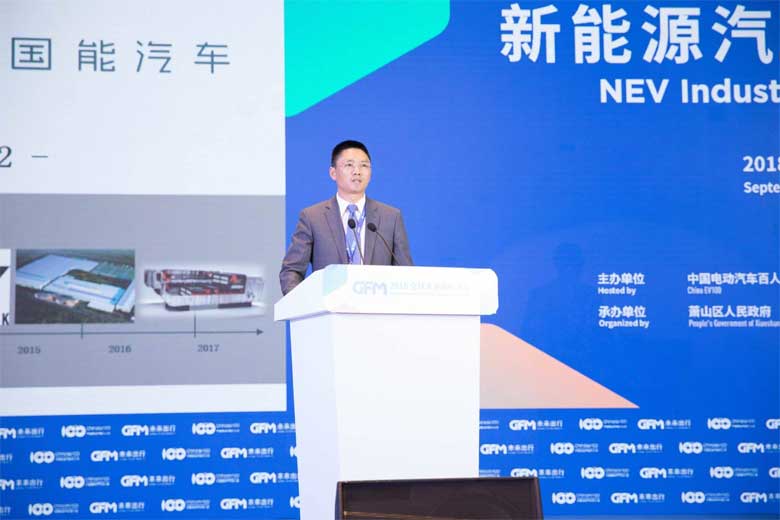 If you are wondering, – What's the projected range? The Answer is 300 km, at this moment, with projected batteries. All electric cars are quick by nature of the technology but that effects battery range.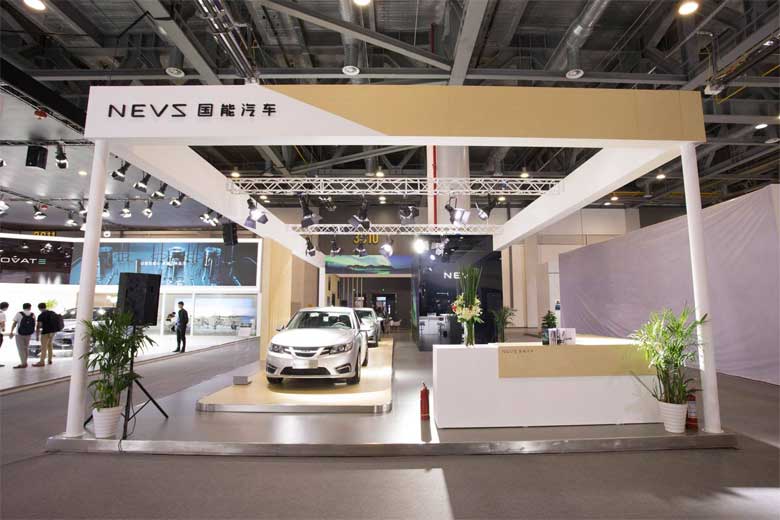 Electric vehicles and shared vehicles are part of NEVS's plan. Different from the traditional auto industry, NEVS is committed to the innovation and R&D of electric vehicles and more sustainable mobility. Sharing vehicles is a really good deal for people who rarely use their car or who currently can't afford a car. This also reduces the number of vehicles on the streets, which affects the reduction of emissions of pollutants.
NEVS 9-3 – their first product is designed for the Chinese market and will be produced in their plant in China. The plan for NEVS's factory in Trollhättan is to use it for future products and global production. The factory and their tech labs in Trollhättan are also currently used by other companies.