Earlier, the NEVS company announced that "negotiations about the use of SAAB brand are ongoing". However, according to the latest news, the negotiations were not successful.
The electric 9-3 sedans circulating in the news recently will not be Saabs. They'll look like Saabs, be largely constructed out of Saab parts, and built in the Saab factory in Trollhattan, but they will not be badged Saabs.
According to a report on Autonews, the Swedish company that owns the brand, Saab AB, won't grant permission for the name or logo to be involved with any new products from National Electric Vehicle Sweden (NEVS).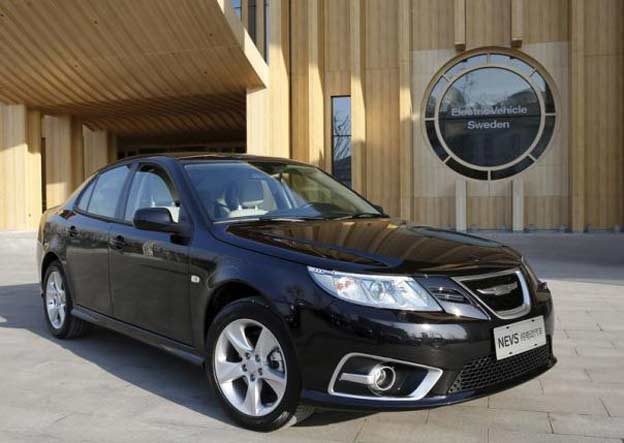 Saab AB told Automotive News Europe that NEVS will not be permitted to use the Saab name. "We have revoked their right to use the brand name," spokesperson Sebastian Carlsson said.
In an interview with Sweden's public broadcaster,Kai Johan Jiang chairman Nevs, said the company will sell the vehicles under a new brand name suited for the Chinese market.