Today, the electric car manufacturer NEVS introduced several news at the Shanghai Technology Fair CES Asia. Among other things, a new cooperation agreement with Microsoft and a new concept car for the future of electric cars.
For three days, a major technology fair will be held in Shanghai and for the first time ever NEVS  from Trollhättan will be in place at an international fair. During the morning press conference, the electric car manufacturer NEVS presented a new mobility concept – InMotion.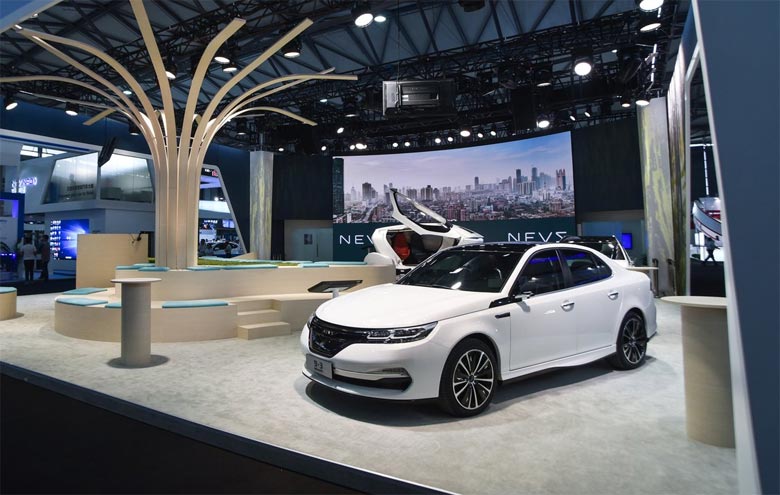 It is a vision of a completely self-driven car and the interior can be changed depending on whether you want – a meeting, rest or if you want to hang out. The car will be controlled using an mobile app.
Nevs currently has around 1,000 employees in Trollhättan and around 1,500 employees in China. The first electric cars from Nevs also showed up for the first time at the press conference today and they are being built next summer in China. These are models NEVS 9-3 electric sedans and 9-3x electic SUVs. In these concept cars, in contrast to "classic" Saab, is now a fully digital cockpit.
The steering wheel, fitted with multifunctional buttons have a popular, modern design.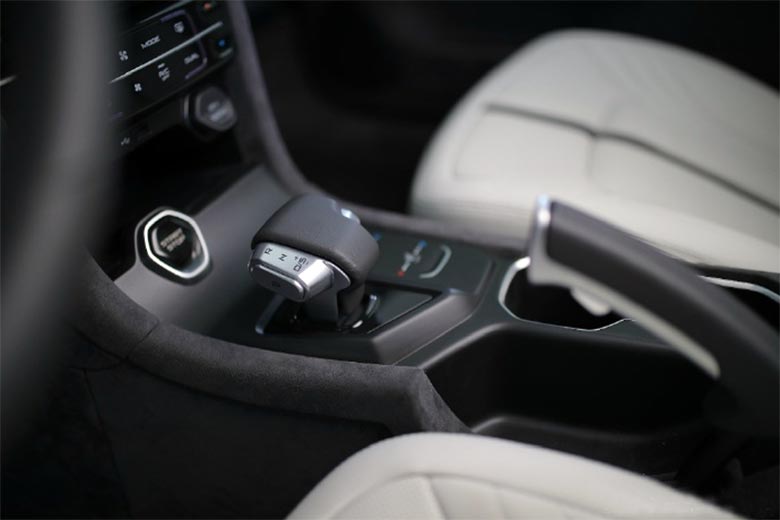 As you can see SAAB's "joystick" controlled dash vent is omitted, but the headlight control button is exactly aame as the previous model.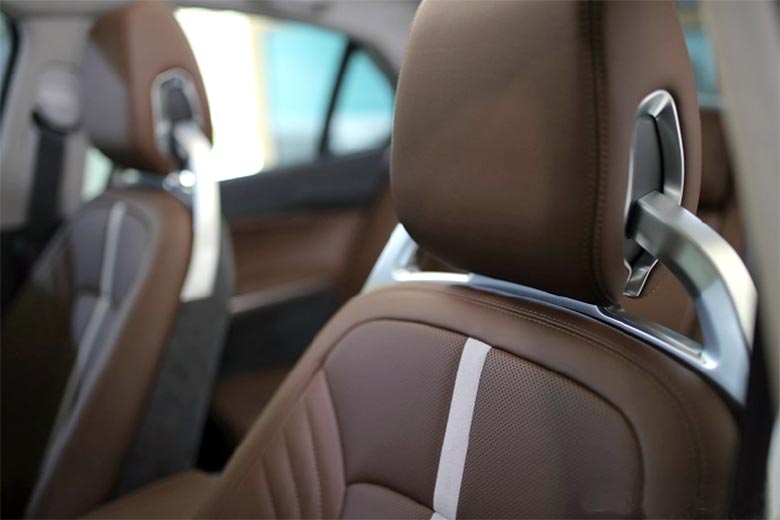 Initially  this NEVS 9-3 EV Series will be produced for the Chinese market, but they will also launch mobility pilots in Sweden and other European countries – in selected cities, starting 2018.
The InMotion concept is a future concept with cues that we want to stress, such as the autonomous drive and also the importance of addressing the issues of pollution, congestion and getting from A to B in a smooth and personalized way. The InMotion concept has see through glass and a wide door opening all for the user's convenience.