Alex Zabolotnyy from Moscow sent it to us pictures of his beloved modest car – Saab 9-5 Troll "DråkkåR".
Alex is in his Saab 9-5 Troll put a lot of effort and work, which you can see from his photos.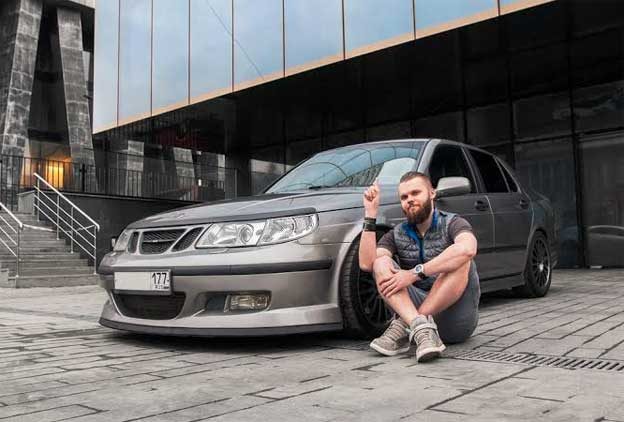 Underneath its bonnet lies the original Saab 9-5 2.3-litre turbocharged engine you'll find in any similar model.
Added to this, however, are uprated pistons and camshafts, an uprated fuel pump and Hirsched ECU and a massive Garret GT2860. Here's a short list of modifications to the engine:
Garret GT2860
Custom front mounted intercooler
AEM DryFlow Heavy Duty air filter
Hirsch ECU
Siemens Deka 630сс fuel injectors
Walbro GSS 342 fuel pump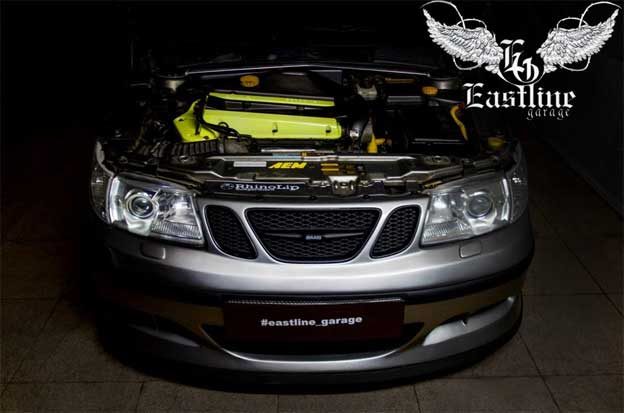 Stopping power is taken care of with 4-pot Hirsсh Performance brake calipers and 330x32mm Proma Custom brake disks on each corner. Also, car's owner Alex has made a number of modifications to the interior and exterior of his Saab Troll.
Here's the list of improvements:
Exterior:
— Hirsch Performance Troll bodykit
— Hirsch Performance trunk lip spoiler
— Duck tail custom
— Rhino Lip
— Hirsch grills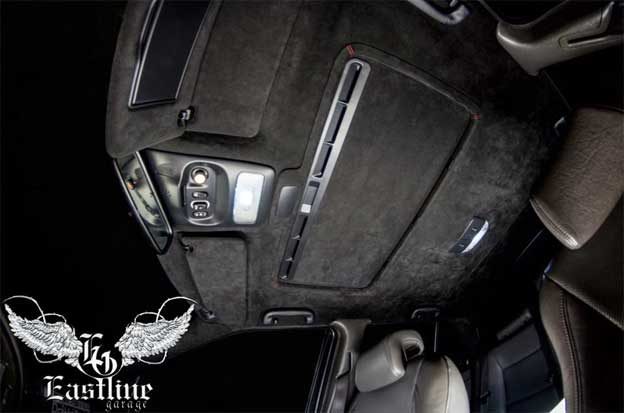 Interior:
— Carbon fiber Hirsch dashboard kit
— Hirsch steering wheel
— Auxillary gauges by Speedparts
— Charcoal alcantaric celling
— Ecoleather floor cover + mats
And – yes, we like very much Alex Saab :)