Here's an unprecedented video presentation from 2004, in which Michael Maurer presents us with a completely new concept – Saab 9-3 Sport-Hatch (later known to us all as 9-3 Sportcombi or 9-3 Wagon).
So far we have mostly seen static photos of this beautiful concept or images from the Car Shows, but this is the first time we see a video shot outside the exhibition hall.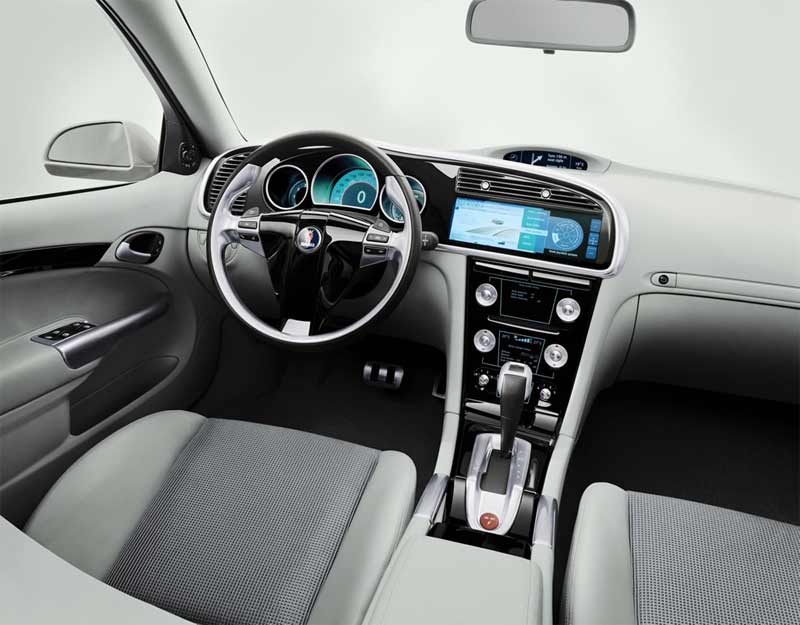 Michael Maurer, Since working with Saab, was responsible for the design of the Saab 9-X, 9-3X, 9-3 Sport Hatch, concept cars and the wheels for the Saab 9-3 Sport Sedan, the production version of the Saab 9-3 SportCombi and MY2004-2007 Saab 9-3 Convertible design, and the Saab 9-2X. Three years ago, he moved to Volkswagen where he was appointed chief designer, in charge of Group Design. So maybe some of you see some Saab lines in the new Passat models.
When you look at this presentation, you will see how much this car was ahead of its time, just like almost all Saab concepts:
With concept cars like that, its a shame the went out of business. Pay special attention to the details of this concept, Every detail is specially designed and then shaped. You can also see a digital instrument panel, internet access, a reversing camera, a glass roof, Aluminum hokey stick below the window, the tailgate is electrically opened…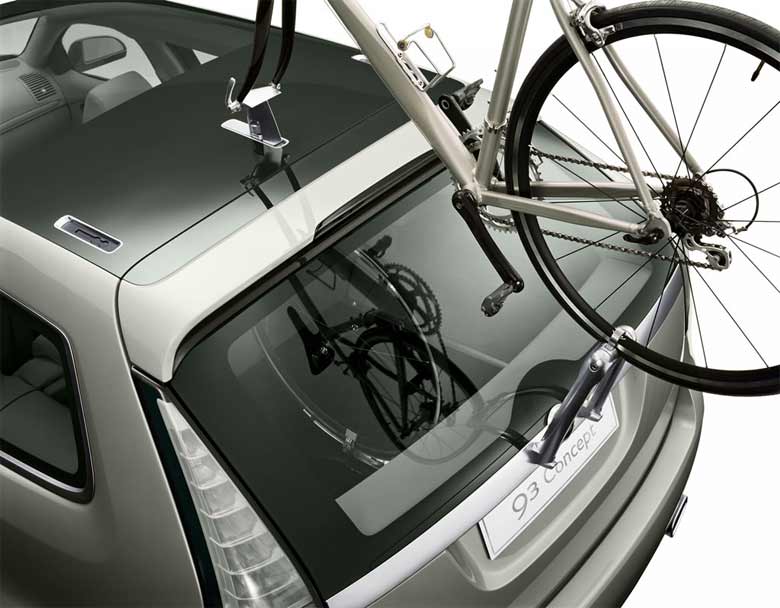 Powered by a high performance 250 bhp, 2.0-liter turbo engine, the 9-3 Sport-Hatch Concept signifies Saab's intention to enter the Saab 9-3 Sport-Hatch Conceptmid-size wagon segment with a sporty product that reflects Saab's tradition for designing surprisingly versatile 5-door models.
"Just as the 9-3x occupies a position where coupe meets off-roader, this car represents a cross-over point between hatchback and wagon," says Mauer. "It is the sort of product that should come from Saab and our customers will be able to buy a car very much like this."