During the fall MapTun technician P-A Johanssontogether with his team Saab 9-3 TXR has started the conversion of a completely stock Saab 9-3 from 2003 to a XWD with around 500 horsepowers and characteristics for driving on racing track.
The name of the project is "Saab 9-3 Lillebror" which in Swedish means "little brother" that's supposed to reflect P-A's earlier project TXR who's world famous for its performance and finish.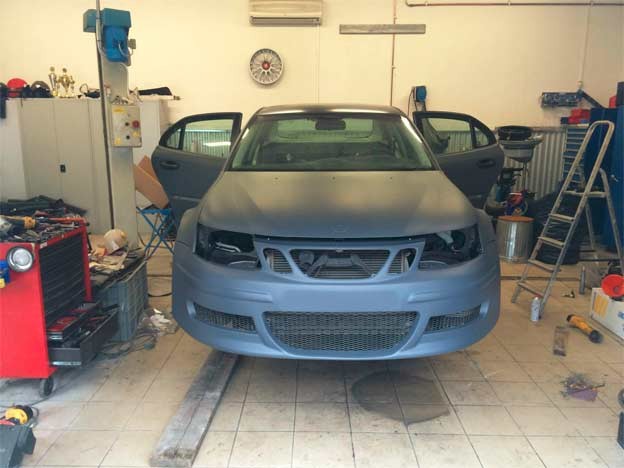 You can follow this project and update through this page and gallery during the process. Of course, many of the components for this Saab project come from MapTun Performance.