Now traditional, 3. International Saab Autumn Meeting (As we announced on this blog) was held from 16 to 18 September in the picturesque Luxembourg town Larochette.  Saab fans from numerous European countries have attempted this meeting from the very beginning.
Matthias Ketterl sent us this beautiful video report from the Saab meeting.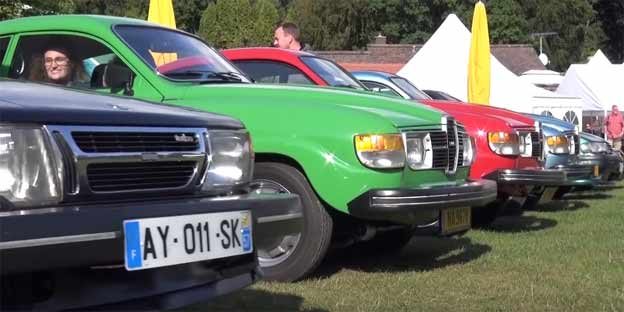 As always, the meeting was perfectly organized by local Saab club – Saab Club Luxembourg. The SAAB Club Luxembourg A.s.b.l. has been founded in 1977 as a non-profit organization, and club has actually 50 members. 
As you can see in the video report, at the meeting were 103 participants, 50 Saab cars…
Enjoy the video! (Thanks Stephane for video and editing)