The Used car market has never been stronger, and thus, the internet is flooded with all manner of four-wheeled wonders, also with Saab cars.
Saab Sonettin good condition is difficult to find, but here and there – there is still a very beautiful and preserved specimens of Saab Sonett.
Here's one you don't see often, especially in such sharp condition – perfect red 1974 Saab Sonett III. Commonly, Power comes from a 1.7-liter Ford V-4, sending power to the front wheels through a four-speed manual transmission. It isn't powerful, but the Sonett III is light, coming in at just under 2,000 pounds.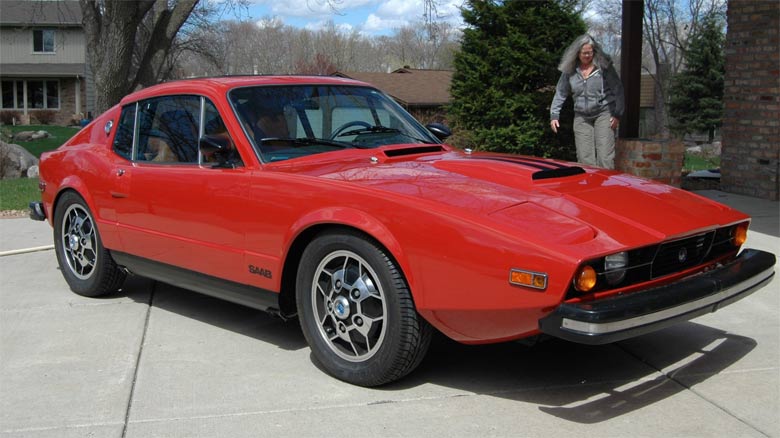 It's not going to win any beauty contests, but the Sonett III is the car is a dream for every lover of Saab cars. Head over to Bring a Trailer to submit a bid on this oddity before it's snapped up.
The attached original invoice shows the original port of entry and dealer, as well as the original options and a $5,018 MSRP.