Jack Ernest Gutteridge (Jackie Pallo 1926-2006) had many roles in his life, from being a wrestler to that – he was the (First) President of the Saab Owners Club of Great Britain. Jackie Pallo died a thousand deaths in his villainous career, and all but the last were for the benefit of a braying public.
One of his life stories confirms the myth: notably "How Saab saved my life" stories about crashes in which the cars lay down their lives for their owners.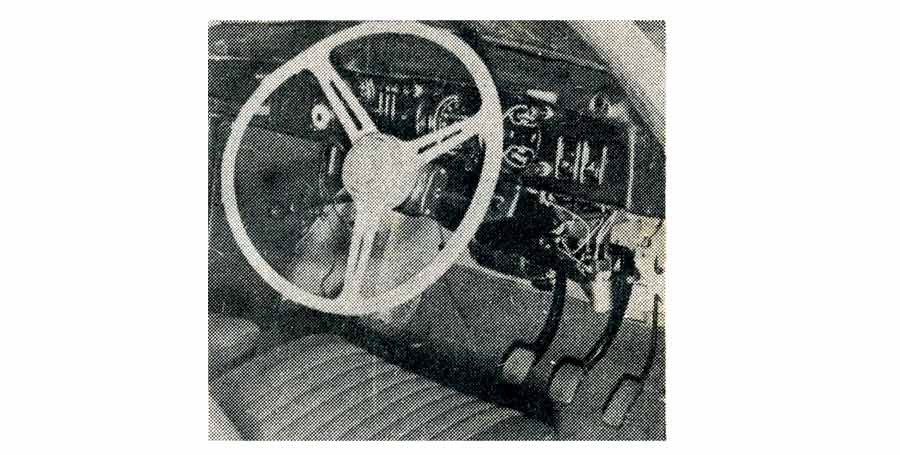 Two photos of wrestler Jackie Pallo's very tough Saab 96 after it had been involved in a nightmare accident on the M6 motorway 1970. Jackie and his son, Jackie Pallo Junior, were driving south at about midnight from a wrestling contest in Lancashire when the car in front of them, in the centre lane, suddenly pulled into the fast lane as they were overtaking it.
The Saab swerved into the centre reservation to avoid the other car, then spun backwards and sideways and rolled over five time before finishing upside down in a ditch beyond the nearside of the motorway.
Jackie Pallo was unhurt; his son, who had had one arm in a sling, had a small cut on his left wrist.
The Saab, with barely 15,000 miles on the clock, is officially a write-off, although the engine is intact. Jackie PalIo, who drives at least 50,000 miles a year, and who normaly has just one new Saab annually, said: "We owe our lives to the fact that we were wearing safety belts and because of the sheer strength of the Saab bodywork. It was a miracle escape – most other cars would have crumpled completely. I'm having another Saab 96, of course".
Jackie PalIo was President of the Saab Ownerrs Club of Great Britain. Pallo collected Saabs, in every moment, eight or nine Saab cars were parked outside his house. He used to drive hundreds oh thousands of miles to his  fights in these cars.