What Makes A Luxury Car? Simply defined, a luxury item is something that goes beyond the basics, beyond the average.
You can judge whether a car is luxury or not, but according to the government, a luxury car is determined by the vehicle price (but also places of production). According to some definition, Luxury car is a advertising term for a vehicle that provides luxury —pleasant or desirable features beyond strict necessity—at increased expense. Also according to this definition, you can see that Saab certainly belongs to luxury car class.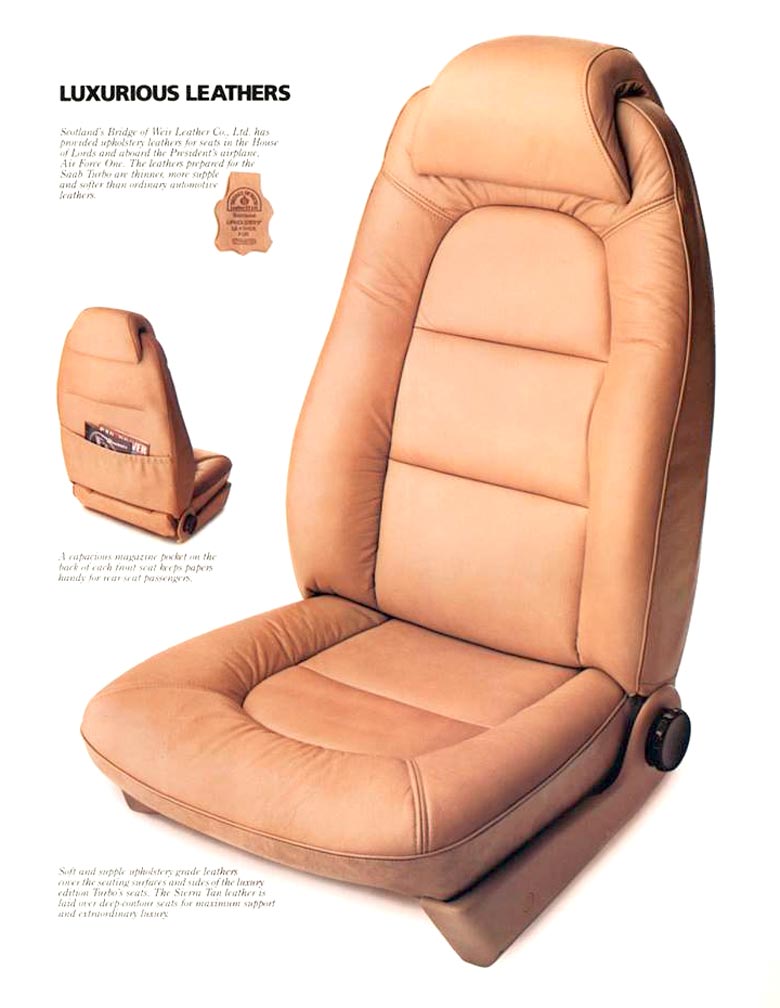 From country to country, there are different prices and taxes on what we call luxury car. For example, in Australia, vehicles worth more than $65,000 belong to the class of luxury vehicles. Also, Many countries have large taxes on imported vehicles. Since Saab vehicles come from Sweden, in many countries there are high taxes on these vehicles.
With high price and high maintenance costs we come to the concept of status symbol. Like any car owners, Saab drivers use the car as a status symbol. There is a common opinion that Saab cars are bought and driven by architects, designers, attorneys and dentists.
The Top Gear team, in their Saab eulogy, asked what would architects drive now that the brand was dead. Some Architects explained it to us: The Saab c900 hatchback is the only car where you can put an A0 format portfolio (or alternatively: a 1:50 scale model of your latest project) on the parcel shelf :) this is so True. Also B0 sheets with no problem.
When SAAB advertised that "We don't build cars, we build SAABS" there have never been truer words spoken in any advertisement anywhere. It is especially great for those who want to stand out from the crowd and not drive a run of the mill luxury vehicles like a Mercedes or BMW.