Today begins an international meeting – International Saab Meeting 2016 (IntSaab2016). This event will run from today until Sunday in Vadstena/Linköping (in Sweden).
Yesterday, the participants of this Saab rally had the unique opportunity to visit Saab roots in Trollhättan.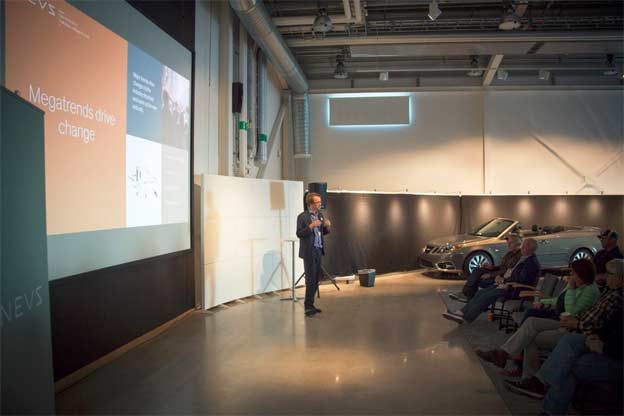 Friendly Hosts in the company NEVS had the pleasure to host over 60 participants of the intsaab2016 pre-tour at their facilities in Trollhättan.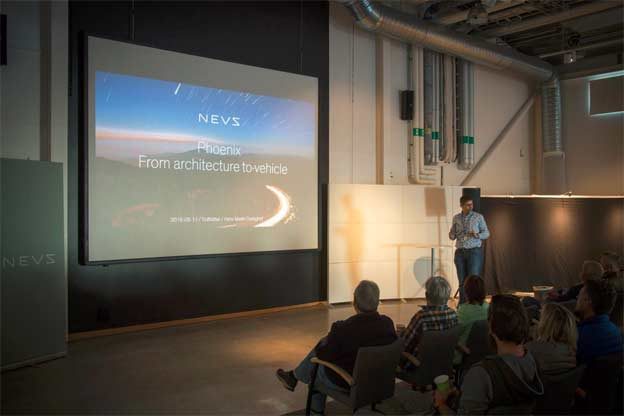 Besides a factory tour, they had groups listening to a NEVS company presentation by their PresidentMattias Bergman, and a Phoenix platform overview by Director Powertrain & ChassisHans-Martin Duringhof.