From the beginning, there are "safe" cars, luxury cars, performance cars, practical cars – a car for virtually every niche, it seems, and niche for every car.
Except at Saab, where they are always built cars to fit not niches but needs – the needs of human being unwilling to settle for something one or more dimensions short of a complete car. Saab 9000 has always illustrated this point.
This is particularly relevant to the interior of the vehicle – There was no compromise in Saab – Saab was always focused on the driver and passengers.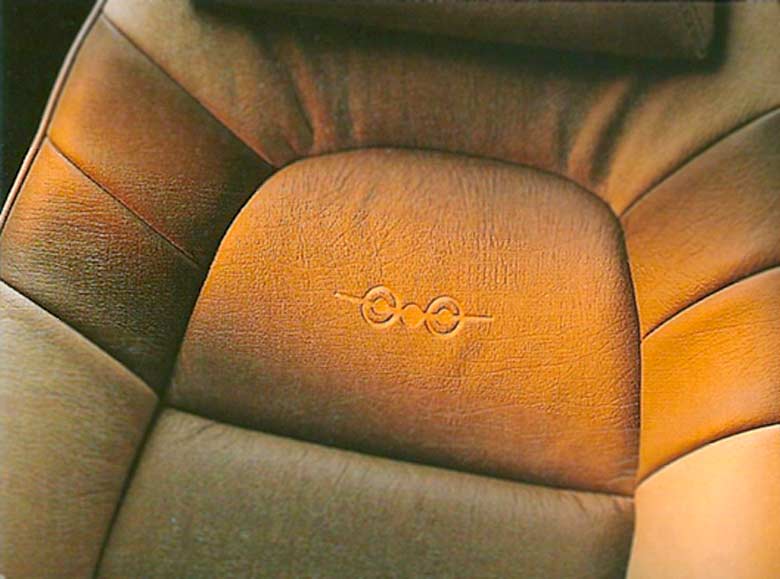 Here's another interesting Saab review, this time the model 1987 Saab 9000. 
Video inside of the gorgeous Saab 9000, built like an aircraft with it's cockpit layout. Note the fuse-box inside the glove box, and how thoughtfully laid out it is.
Switches and gauges are modular and interchangeable, window switches between the seats…simply SAAB
"Its interior, according to Motor Trend magazine, is "cavernous." Fold down rear seat and you will create enough cargo space to fit a six-foot sofa!" – That's what it said in the promotional material for this great car