The safety of the Saab cars has been proven again, this time in the center of the story is an irresponsible driver of Saab 9-3 car that was drunk causing a traffic accident.
The collision was scary. The Traffic accident happened on Thursday around 20:30 p.m. at Al. Witos in city of Lublin, in Poland. At one point, the young Saab 9-3 Sport Sedan driver slammed into the back of the truck moving in front of him. The force of impact was so big that the car bounced and hit the Volkswagen Combo driving on the neighboring lane.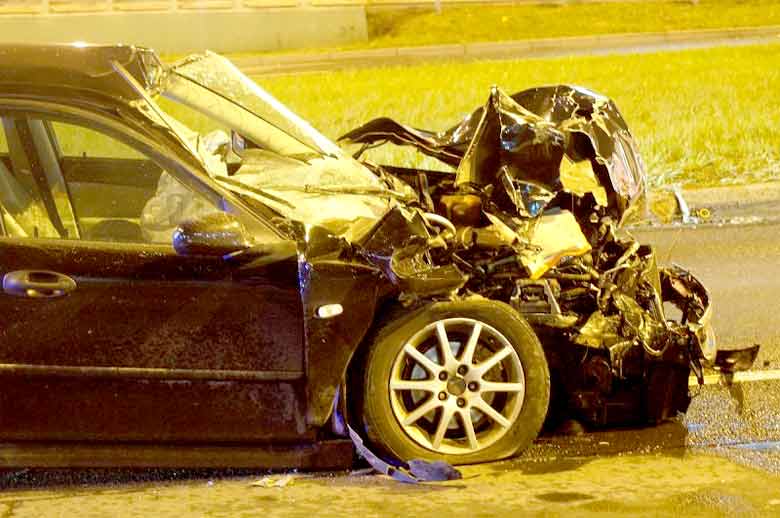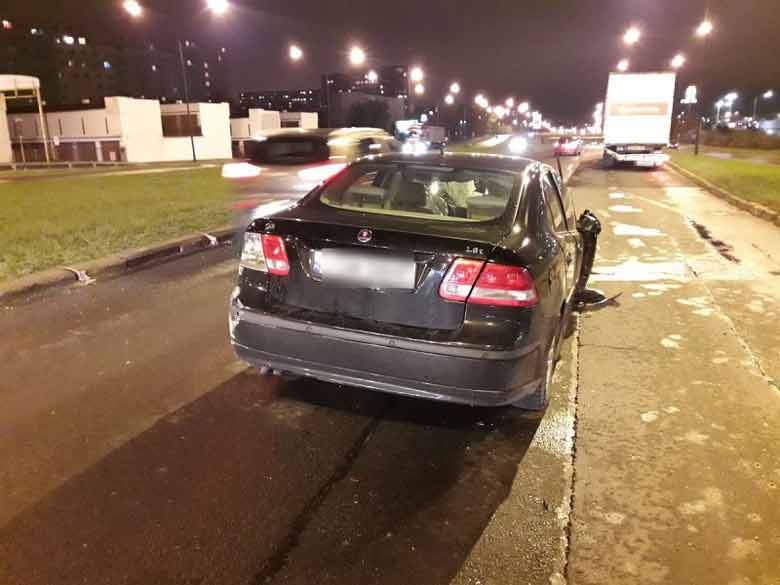 As it turned out, Saab's driver was drunk.  A breath test administered yielded samples that were approximately 2.5 times the legal limit ( alcohol in his body). Because he suffered a minor injury in the accident, he was transported to the hospital. Nothing happened to the other participants. Other participants in the accident are unharmed.
It's just incredible that the Saab driver has survived such a tough and violent crash!