Today, the Saab around the world for the first time marked "Saab Independence Day" or the day from today and all next year Saab recall the events of a year ago when the company was on the verge of collapse, and when picked up from the ashes thanks to the company Spyker, which bought this company from GM. In honor of the re- conquest of independence in every sense of the rejection of all the constraints Saab will continue to celebrate February 23 as their own " Independence Day" .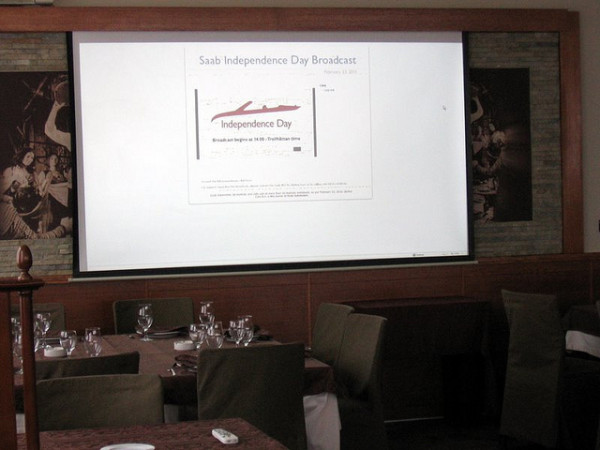 The factory assembled 4,000 employees , dealers and guests
Today it is celebrated by the parent Trolhetena onwards around the world , and even in Belgrade on the occasion of the celebration of Saab is prepared oi special edition of 366 copies model Saab 9-3 Convertible in orange with redizaniranim exterior details .
On the occasion of Saab's independence day in Belgrade are local dealers " MVM Motors " and " Autopromet " gathered local journalists and media professionals thanking them for the support they provided Saab Serbian media during critical moments last year , but ipodršci in promoting new models.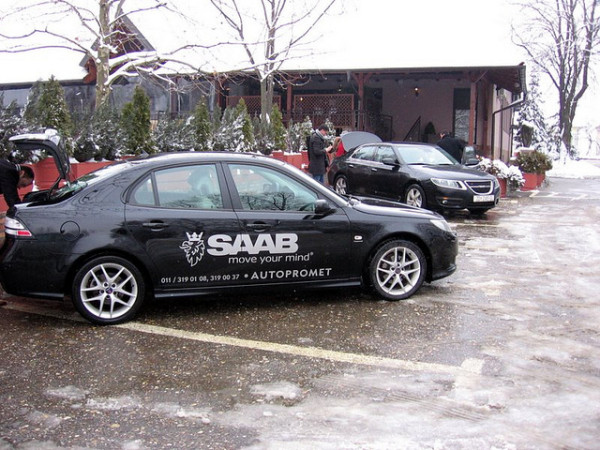 The audience after seeing the direct transmission through the Internet link from Trolhetena addressing Victor Muller and Jan Åke Jonsson , on this occasion spoke to Daniel Trojak business development manager for Saab Adriatic region and thanked the media for their support and introduced the company's Saab product plans for this year and next year , and announced future is traditionally a day of successful independence company Saab .