Head-up Display(HUD) has the potential to realise operational advantages and performance gains for Pilots, but also for Drivers. Through every generation of SAAB aircraft designed and produced, Saab has gained an outstanding knowledge of how to create the best possible interface between the pilot and the avionics systems. Saab got the HUD as an option on the 2010 Saab 9-5 Sedan.
But, thanks to advances in smartphone technology, now in every car we can "install" HUD, and it's for free.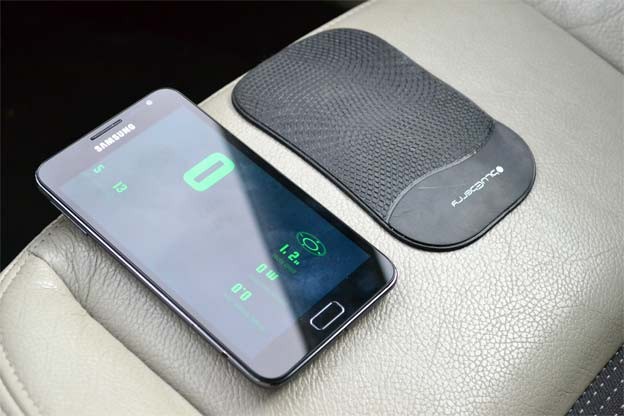 What You Need to Build a DIY Free HUD?
All you need are: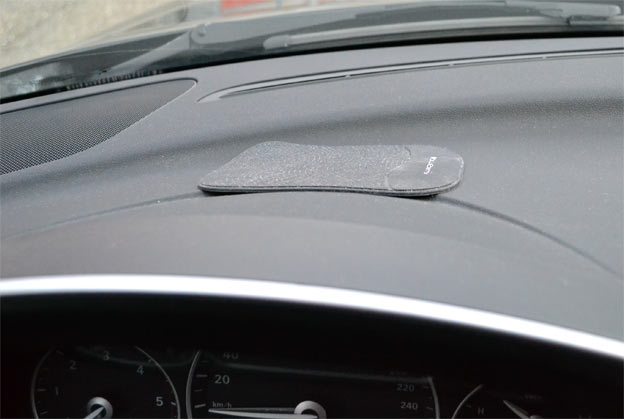 All you need is to download and install Free HUD app, start and set-up Application, Place the adhesive Anti-Slip mat on the center console in front of the driver, and that's it.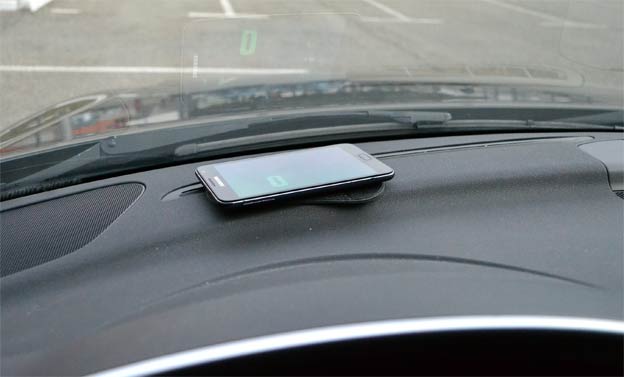 In this way, You enrich your favorite Saab with new useful feature!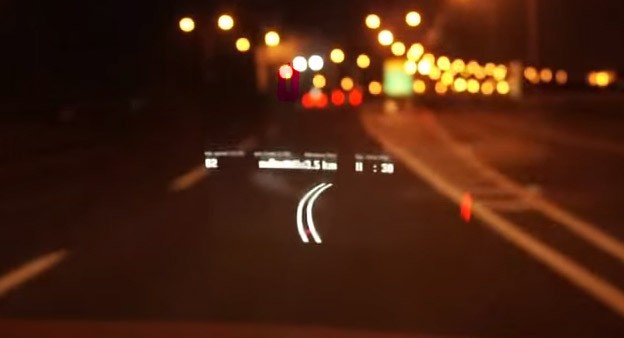 Navier HUD Navigation Free