Matt Farah from thesmokingtire.com in new episode from /DRIVE network revisits cars from his youth – legendary Saab 900 SPG Turbo Aero (and Saab 9-3 Viggen ) – to see if they're as good as he -and the Internet- think (look Matts instagram).
So, it is still very good!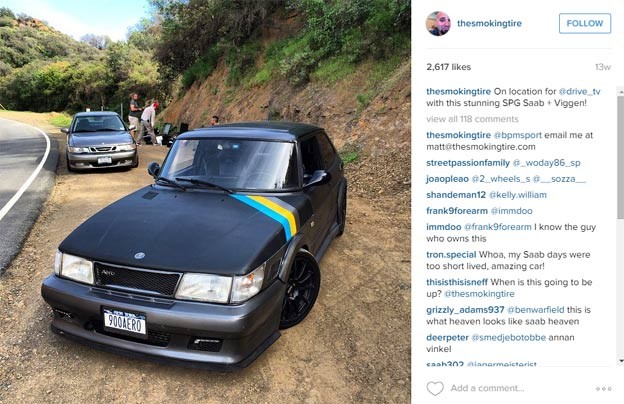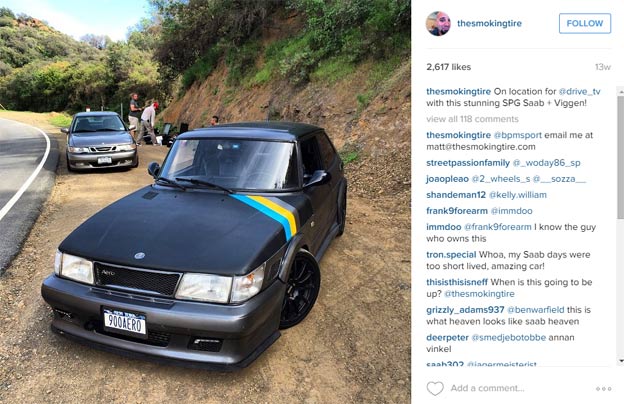 For this episode Matt borrowed two great Saab car from a one dedicated Saab collector – from Khaled Mounir.
Just Enjoy: