In cooperation with Hirsch Performance cardyourcar.com have arranged a re-production of the steering wheel for the 9-3 MY 06-!
It is currently manufactured and they expect it to arrive on September 11th 2015.
You can already pre-prder now to make sure you get one while you will be charged when the product is delivered – price € 547,40 incl. VAT (€ 460,00 excl VAT).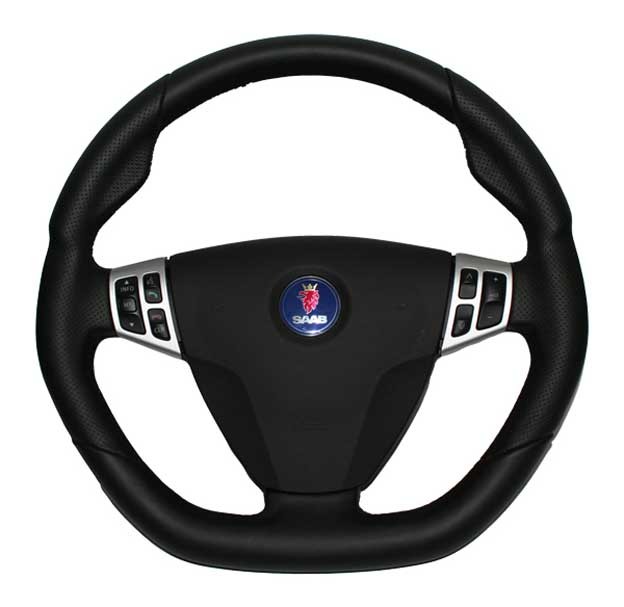 Please note that the steering wheel comes without airbag module and switches. Those are re-used from the original steering wheel.