Steffen Wirth wrote to us to help him in the search for the rare Saab part. Namely, he is proud owner of a Saab 93 A from 1957.
This week he visited  the Saab Car Museum in Trollhaettan where he saw what he needed.
It is the 6 Blade Propeller instead of the 4 Blade, and he hopes that Saab communities around the world can help him to find this part.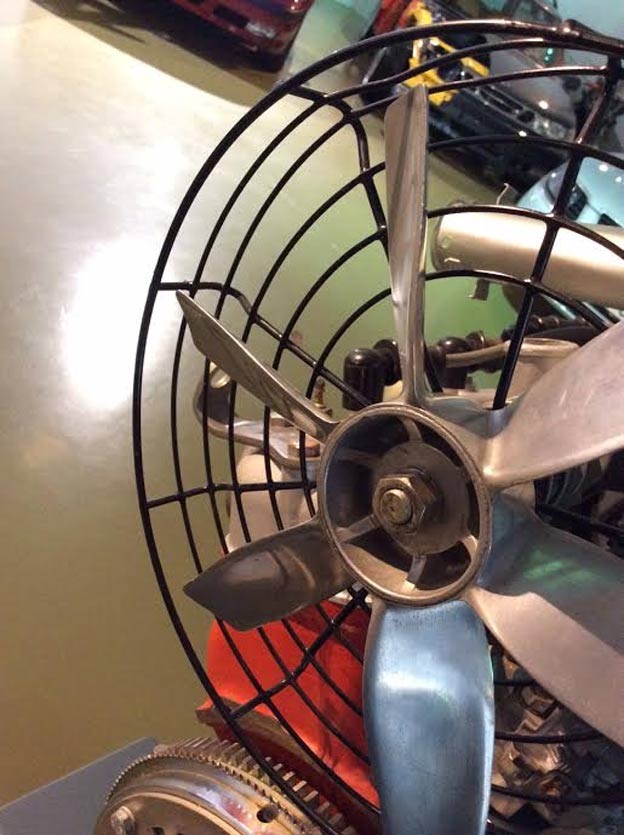 Thanks a lot for your Support, if you have this part available, contact Steffen in e-mail [email protected].