Sven Adam has just announced that it has stolen his favorite car SAAB 900‬ K-IT. The car was stolen last night, from the street Eifelstrasse in Cologne, in Germany.
Seen this stolen car in Europe? Call please call directly Police 110 or contact owner Sven Adam. His Saab 900 is Black 2-door coupe, inside light brown leather, small turbo emblems – 1x grille and respectively on the fenders. Rear left is only the SAAB emblem, without model designation. And on the rear seat right was a child seat Maxi-Cosi.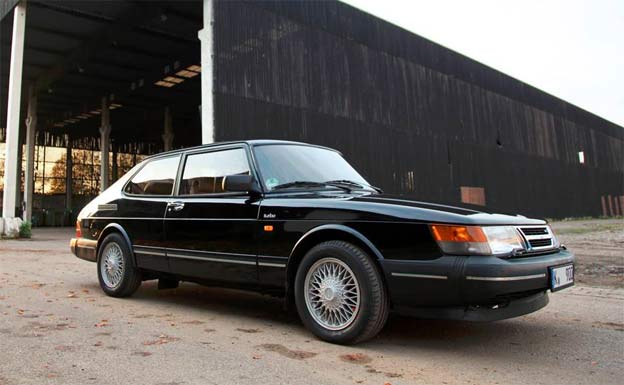 VIN: YS3AD35S6M5007539, MY 1991 2.3L engine, 185 hp, 160.000 kilometers on the clock…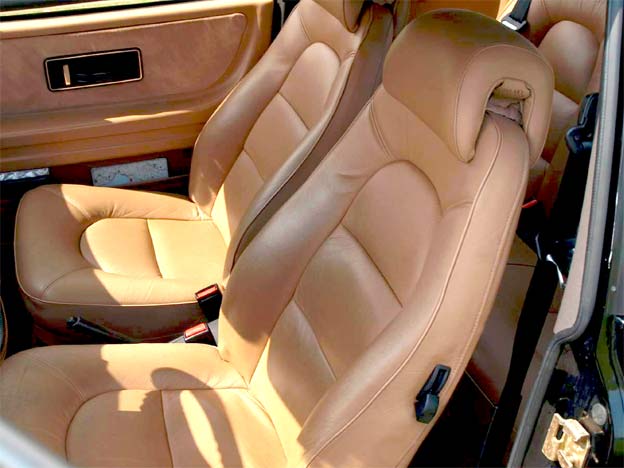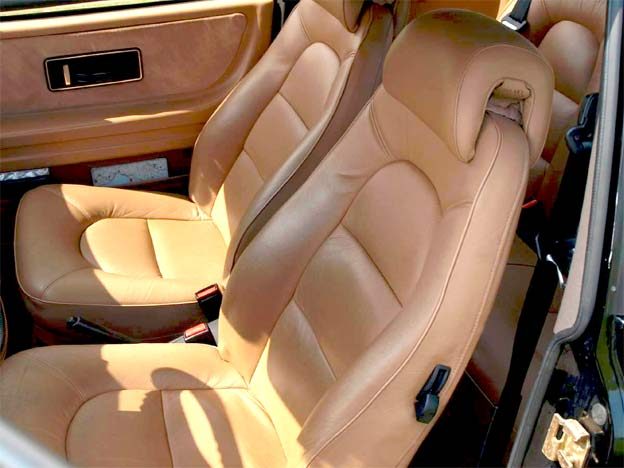 This Saab 900 car is in excellent condition, as you can see in the pictures… spread the word!