This is Another great model of Saab for GTA players – SAAB 9-3 Turbo X.
Very nice high detailed model and interior. Only thing is that it should be AWD like the real one Turbo X and the trim should be gunmetal grey instead of silver. The opinion of many GTA V players this model deserves evaluation 10/10.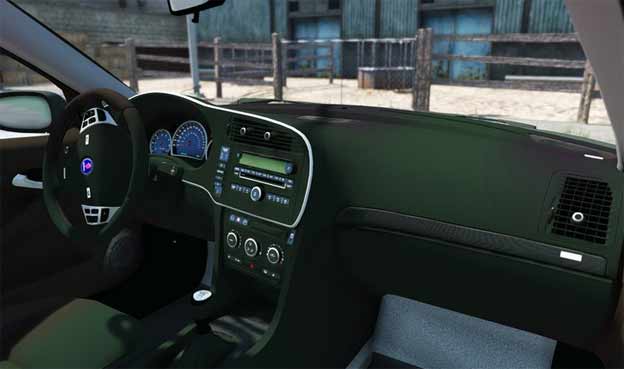 This model GTA 5 of Saab can be downloaded free from this address.