General Motors CEO Mary Barra says the company doesn't miss any of the SAAB, and other brands.
Speaking at a recent Automotive News World Congress, GM's CEO Mary Barra said the firm does not miss the brands which were discontinued during the 2008-2009 bankruptcy & restructuring period. This can only mean that Saturn, Hummer and Pontiac will not be revived in the near future, at least not while Barra is at the helm of General Motors.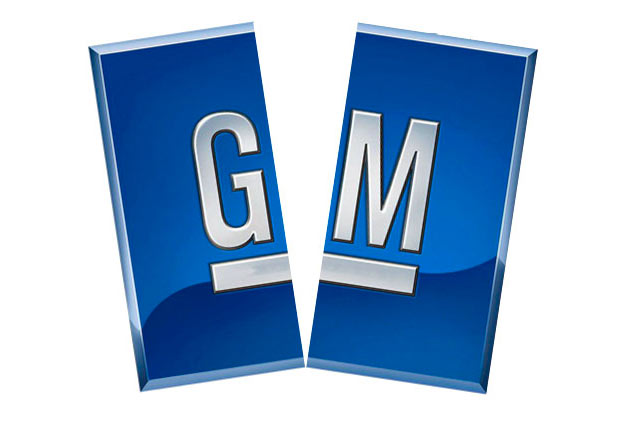 Company spokeswoman Ryndee Carney says they are communicating with previous Pontiac clients and are informing them about the latest GM products. Moreover, these customers are also receiving loyalty incentives to keep buying GM products, but Carney didn't say whether this method is successful or not.
GM and SAAB
As for SAAB, they aren't dead (yet) as the Swedish marque is owned now by National Electric Vehicle Sweden but NEVS is having some major financial problems and are looking to find a new home for SAAB. According to the latest reports, the company might end up in the hands of India-based Mahindra & Mahindra.
GM might not miss 'em but some customers do!