The move is part of a broader recall of over 5 million vehicles announced last month by U.S. safety regulators. General Motors Co on Tuesday said it is recalling about 200,000 vehicles of its former brands Saab and Saturn as part of a wider recall of more than 5 million cars with potentially defective air bag inflators made by Takata Corp.
There will be 180,000 of the vehicles recalled in the United States and another 20,000 in Canada, GM said. The models recalled are Saab 9-3 from model years 2003 to 2011 and Saab 9-5 from 2010 and 2011 model years, as well as Saturn Astras from 2008 and 2009 model years. These vehicles have Takata PSDI-5 front driver-side air bag inflators.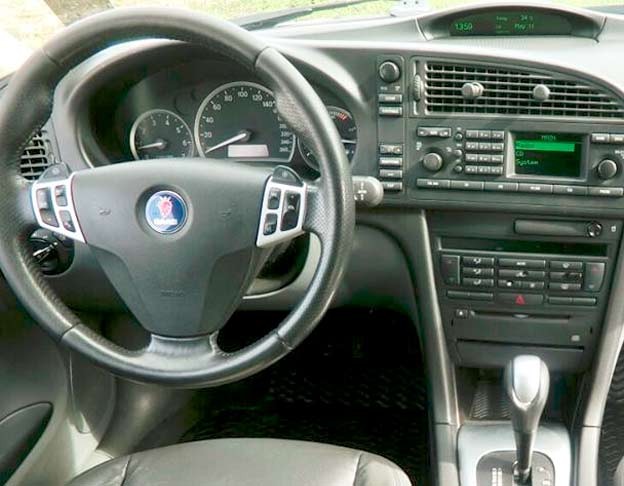 Takata inflators can explode with too much force in a crash and hurl metal shrapnel into drivers and passengers. At least 10 people have died worldwide and 139 have been hurt due to the problem!
NHTSA announced that Takata had declared certain PSDI-5 model inflators defective, after the rupture of four of those inflators that were recovered during a Toyota recall, Recall 16E-005. The agency estimates that these expanded recalls will affect roughly 5 million vehicles, and that vehicles made by Audi, BMW, Daimler Vans, Ford, Honda, Mazda, Mercedes Benz, Saab and Volkswagen will be affected. An updated list of affected makes, models and model years will be made available as soon as NHTSA receives the information from affected automakers.
Dealers will replace the inflators. Owners will get letters notifying them of the recalls and another letter when parts are available.