Most want to cross Outback Australia on one of the major highways such as the Eyre Highway across the Nullarbor. Just for this route, from Perth to Melbourne – over 4,000 kilometers long, decided owners of Saab 9-3 Convertible. And, their journey they are recorded with the camera.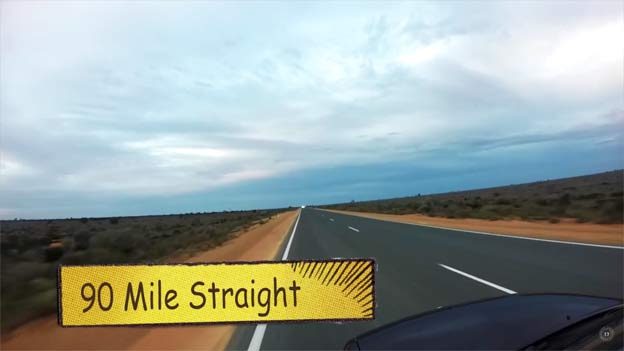 Road trip from Perth to Melbourne in 6 full days with 2002 SAAB 9-3 Convertible. Over 4000 kilometers. Esperance, Nullarbor, Port Augusta, Clare Valley, Adelaide, Great Ocean Road…
Driving is a great way to appreciate the dimensions of this vast country and to see some spectacular scenery. Beautiful landscapes, generally very good roads…two lovers and one Saab Convertible, enjoy this video:
Everything you need to know about these kind of drives: travel in the Australian Outback.
Also interesing –