Jason Castriota is one of the biggest names in Car industry and design that we haven't been hearing for decades. He penned masterpieces like the Ferrari P 4/5, the Maserati GranTurismo,  the SCC Tuatara, Rolls-Royce Hyperion, and of course 2011 Saab PhoeniX concept.
Ford Motor Company has been putting a lot of effort into design lately. Now another, less publicized but no less important signal: Ex-SAAB Designer Jason Castriota just joined Ford as global advanced design chief, based in Dearborn. From his past work, it's clear that Castriota has a clear vision, superb taste and the experience to bring sexy and practical cars to market.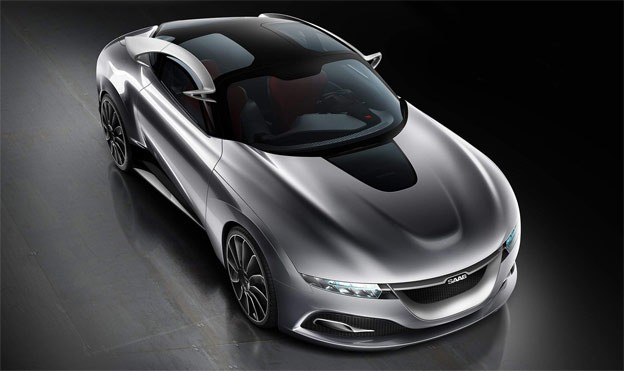 In June 2010, Saab Automobile announced the appointment of Jason Castriota as its new Design Director, reporting directly to Saab Automobile CEO Jan Åke Jonsson. Out of the frying pan and into the fire as Castriota was announced design director of faltering Swedish brand Saab through his own company Jason Castriota Design. Working remotely from his New York base he designed a new range of cars but the only publicly-shown project was the 2011 SAAB PhoeniX concept. You must see his Lost Saab Concepts.
What is Saab?
Chris Bangle asked Jason Castriota: "Why is this a SAAB?"
Jason Castriota provides a walk-around of Saab PhoeniX Concept