Flash Engineering team driver Björn Wirdheim in Saab 9-3 claimed his first STCC victory in the second race at Karlskoga last weekend. Also, This is the first victory for Saab brand, and the first win for the Flash Engineering team in this season.
Saab driver started from the fifth position, but the skillful driving managed to get to first place.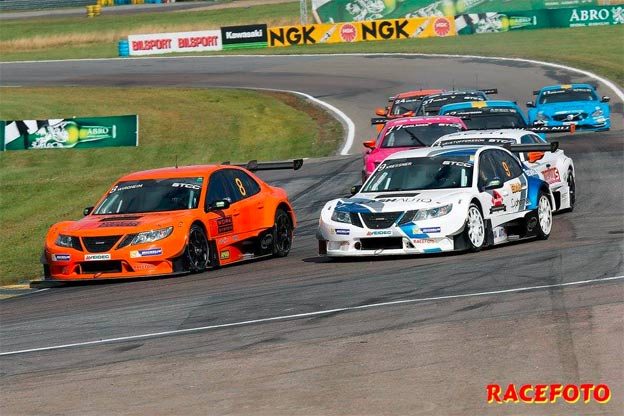 Thanks to this win, Björn Wirdheim from Flash Engineering team jumped to the fourth position  in the overall standings of Scandinavian Touring Car Championship.