Nevs's first electric car based on Saab 9-3 platform is now complete, reports Swedish Radio P4. This was stated by Nevs vice chairmanStefan Tilk in an exclusive interview for local P4 radio station.
Also, he added that the new Nevs cars will be manufactured and sold only in China. The first of Nevs electric vehicles based on Saab Cars model 9-3 has now fully developed by engineers in Trollhättan. The idea from the beginning was to Nevs first electric car to be released in the spring of 2014, but the enormous economic problems that the automaker had made ​​that the launch has been properly delayed.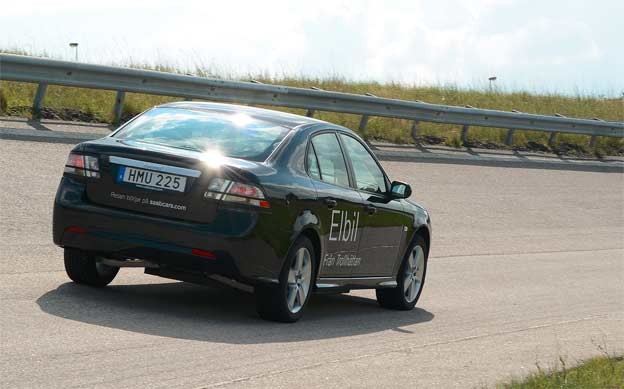 Stefan Tilk also stated that they are in the car did numerous modifications, especially in the interior, and less in the outside.
So far, around 25 test units of the car built.But Nevs do not want to show it publicly yet.
So far Nevs signed an agreement to deliver more than 150,000 of the model 9-3 the next few years in China. The production will start in the autumn and Nevs then need to employ somewhere between 100 and 200 people to manage it. In China, Nevs cars to be built in a factory in the city of Tianjin.It is now being built and will be ready in just over a year.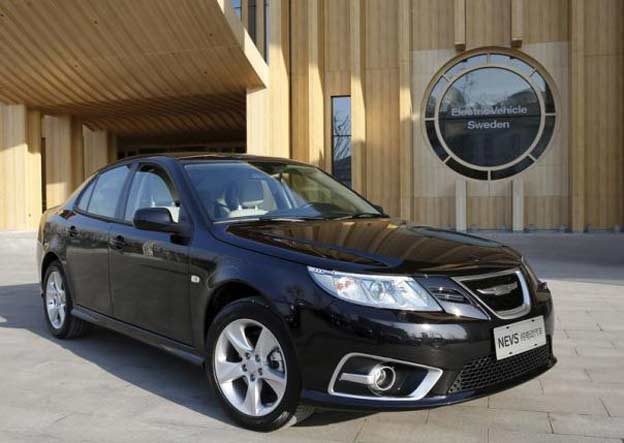 Which brand it will be on the cars like Stefan Tilk not say.
Also interesting, "Only when Nevs brand new electric car to be ready, in 2019, the mass production of entire cars to start again in Trollhattan", says Stefan Tilk.