This fantastic oldtimer Saab 900 turbo 16 S comes from Budapest (HUngary), and is currently sold at a price of 9000 euros. This is One of the first turbo 16S, with complet spoiler, rear spoiler (rarity) and then new 16 V motor with APC.
Saab 900 turbo  has been fully restored, completely disassembled, inspected all parts and if necessary changed to new ones (genuine Saab or OEM parts were used). Engine is completely overhauled, new pistons (original Mahle), seals, bearings, timing chain, water pump, radiator, etc.
An excellent example of how to prepare the car for sale!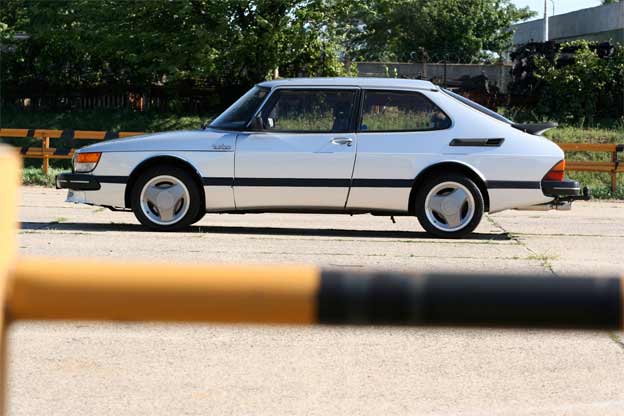 And that's not all, The current owner, in addition to excellent photos, created brilliant video too: