Famous 1964 Saab Quantum IV Formula S, race car, now on sale via eBay. Main photo is a restored Quantum's and NOT THE ACTUAL CAR FOR SALE !! ( But it will look like that when you are done….right! :)
This car was owned by the Late Bertil Sollenskog of Chicago, Illinois. Bertil had started restoring this car in between working on his 1966 Saab Monte Carlo that holds a Land Speed Record at Bonneville Salt Flats. He had the frame sand blasted and re-primed and ready for assembly. He repaired any spot that looked bad and as you can see from the photos did a real nice job with it. As you can see from the pictures it is in total pieces and will need complete re-assembly.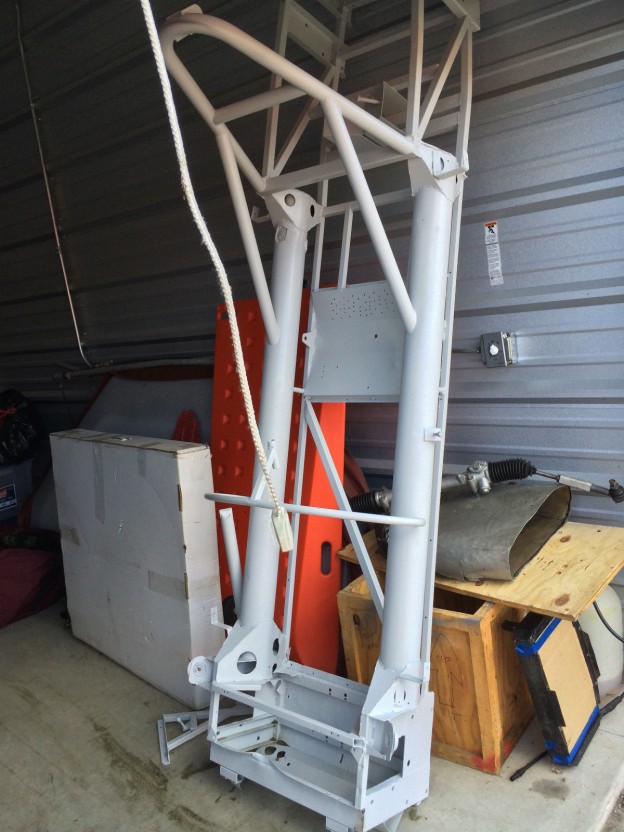 Many of the sub components have already been cleaned and or rebuilt. The car has NO engine but is set up for the 3 cylinder Saab two stroke set. There is a set of triple carbs with manifold for the car.