The Senova D70 series sedans, developed by BAIC (Beijing Auto) on basis of the first-gen Saab 9-5, gets its first facelift: new-look for 2016 with new grille.
Spy Shots showing the new Senova D70 sedan with a brand new Buick-Insignia-inspired grille and a new front bumper with large air intakes. New front bumper looks like a bumper from Saab 9-3 (fog lights grille). The new face is for a new top end variant of the D70-range, which will be positioned just under the upcoming Senova D80.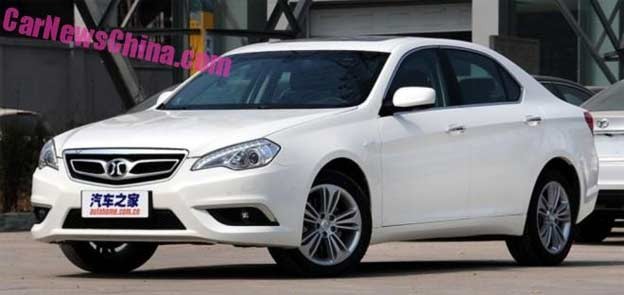 The new grille will be the third for the D70, depending on trim level. Currently, the D70 DeLuxe comes with this typical Senova grille, and…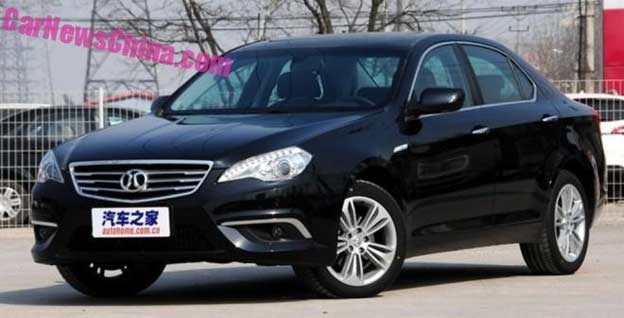 … the Elite comes with a grille with horizontal bars.
The Beijing Auto Senova is based on the platform of the first generation Saab 9-5. Beijing Auto bought the rights to the Saab 9-3 and Saab 9-5 from GM in 2009. The deal included the Saab-developed 2.0 turbo and 2.3 turbo four-cylinder petrol engines.
The D70 is available with a 177hp 1.8 turbo, a Saab a 204hp 2.0 turbo, and a Saab 250hp 2.3 turbo.
source: carnewschina.com