Aircraft technology integrated into cars are not new, but certainly Saab has been a pioneer in this kind of integration.
Freshest widespread technology in today's cars taken from the fighter jets is definitely HUD. Saab cars is no more, but the technologies are transferred in today's NEVS and also they were sold to Turkey government.
Turkish Institute of Technology TUBITAK is working intensively on new Turkish national car based on the Saab 9-3 platform, and their new national car will also lend part of the technology from fighter jets.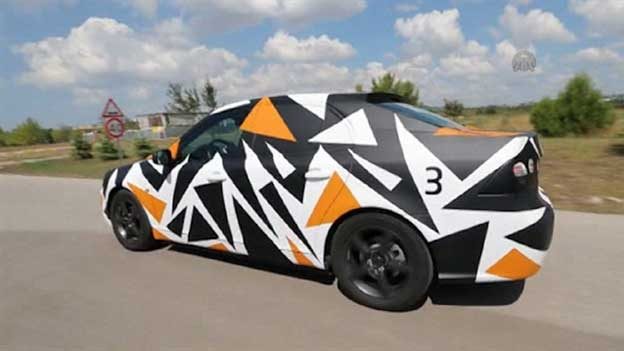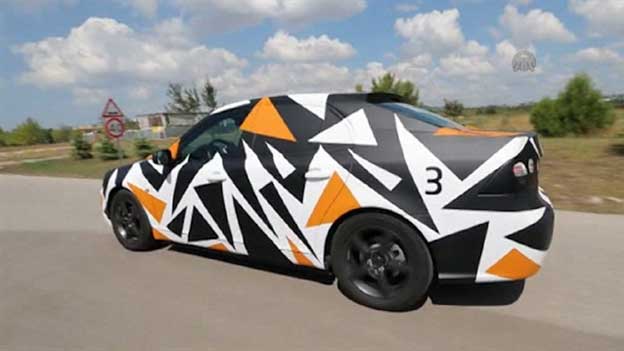 Science, Industry and Technology Minister Fikri Işık said work toward production of the domestic car will enter a new phase, adding that the operating system used to control F-16 fighter jets will be adapted for the car's controls. Speaking to Sabah newspaper, Işık said this technology will bring a control advantage, as well as boost vehicle safety and fuel saving.
The minister also touched on sensor technology in vehicles, saying: "Let us suppose that you failed to maintain a safe following distance with the next car in traffic, which creates a security risk. Thanks to this technology, a vehicle can sense that risk in a shorter time than cars with normal sensor technology, and respond accordingly. When the braking distance shortens, it allows the next car to speed up." Işık added, "We will start using the expression 'Turkish automobile' tomorrow."