Swedish design Team Vizualtech, that specializes in constructing virtual 3D models of cars and boats, a few years ago released set of five 3D images depicting a modern version of the 1968 Saab 96.
While the original model from which it draws its lines can hardly be called sporty, the 2010 version of the car is based on a steel tubular chassis found in the SVO Cobra and includes the donor car's supercharged V8 engine and 600 horsepower output.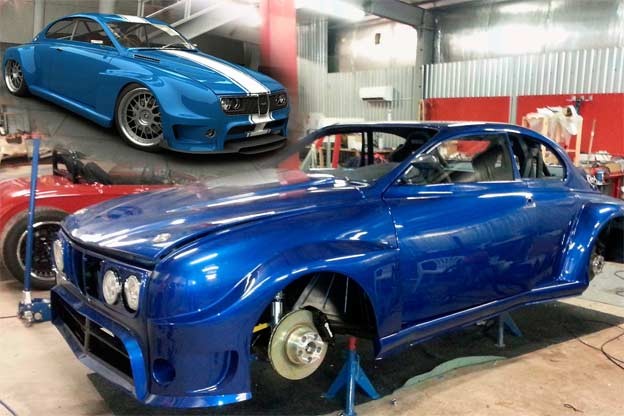 The car was designed for Swedish Saab fan Per Stromqvist and was penned by Vizualtech's Bo Zolland.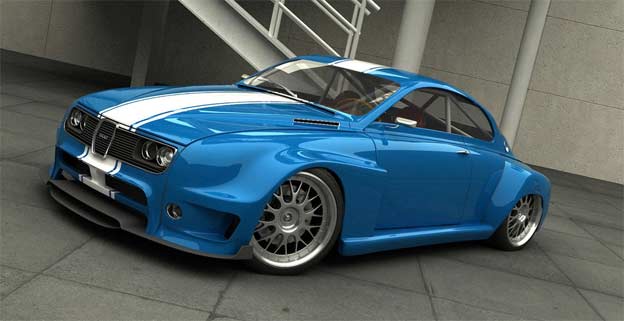 The engine is a Shelby GT500 5.4-liter V8 with supercharger, 20" Bullitt Design" wheels, Brembo's and interior design in leather and Alcantara with embroidered logos that draws on SAAB's aviation heritage.
The car was premiered on 2015 at the Bilsport Performance and Custom Motor show.