This Exceptional Orange 1974 Saab 95 v4 for Sale Privately (£10,500), in Leicestershire, United Kingdom, is listed on Piston Heads.
This is a beautiful orange Saab 95 is 7 seater including the rear buddy seats, with a few modifications. Professionally lowered on air suspension with Porsche fuch alloys, The full length rag top sunroof was fitted by the dealer for the first owner at the time of purchase.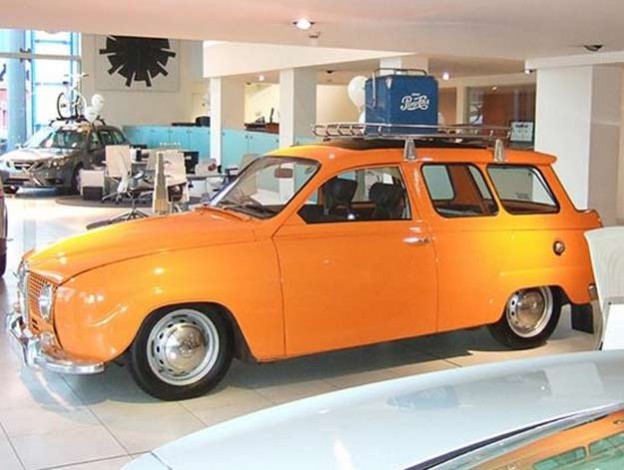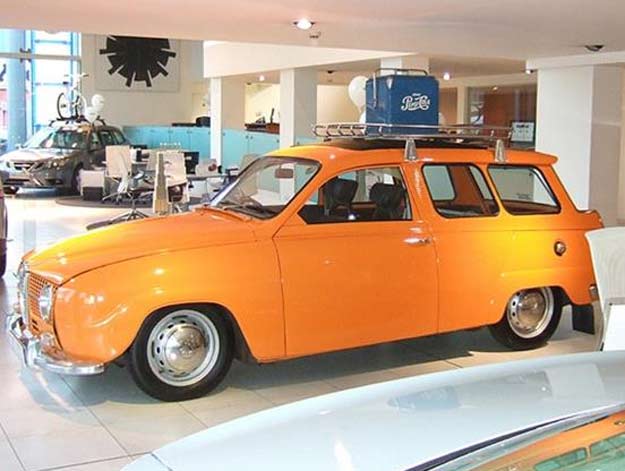 Very rare Saab roofrack, inertia seatbelts front and back, rare woodrim Monte Carlo steering wheel. Original colour and the best 70's colour of orange paint with brown leatherette/material seats. 7 seater including the rear buddy seats. Earlier front panel fitted. The car was owned and displayed by City Saab London (60 The Highway, London, E1W 2BF) in their showroom. Car has Full history from new.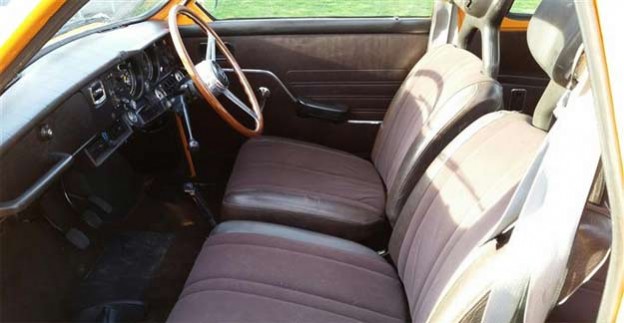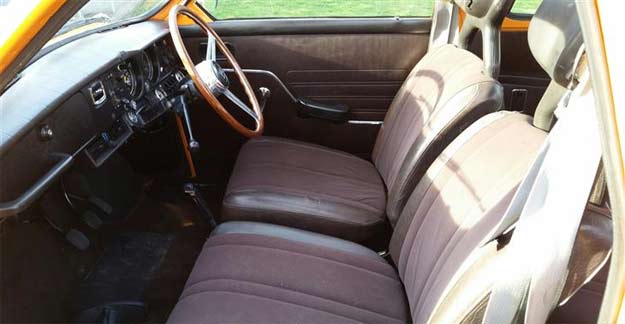 Mileage: 85,000
Year: 1974
Doors: 2
Body type: Estate
Transmission type:Semi Automatic
Fuel type: Petrol
Colour: Orange