The STCC weekend at Falkenberg starts with testing and qualifying today, followed by two races on Saturday.
In today's qualification Richard Göransson (Team Tido) has achieved a great result in Saab 9-3, Göransson in second place by 0.028 seconds!
Daniel Haglöf and Emma Kimiläinen from PWR Racing team took six and seven positions.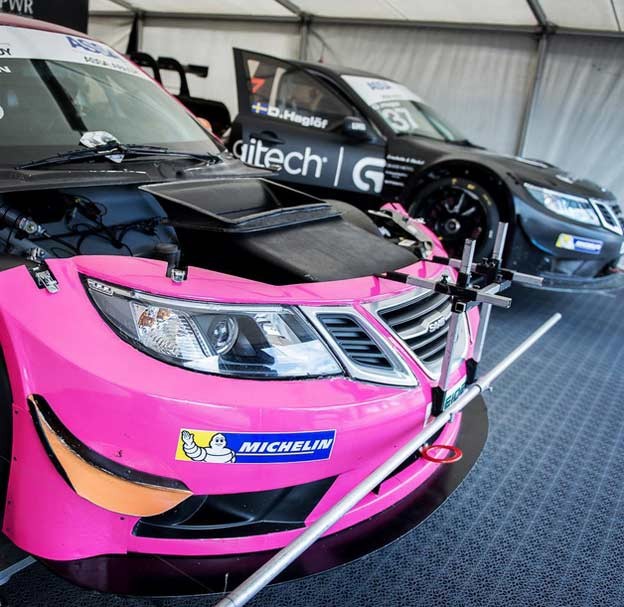 STCC Falkenberg
Circuit: Falkenberg
Length: 1843 m
Lap record (STCC): 43.283, Fredrik Ekblom (2014)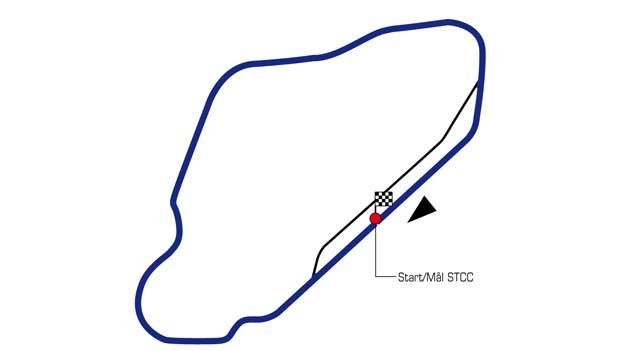 Championship standings – Top 5
1 Thed Björk Volvo S60 181 points
2 Fredrik Ekblom Volvo S60 156 (-25)
3 Fredrik Larsson BMW SR 141 (-40)
4 Mattias Andersson Dacia SE 87 (-94)
5 Richard Göransson Saab 9-3 83 (-98)
TV Schedule
Online/Live: www.svtplay.se
TV: SVT2 12/7 18:00