The authorities in Sweden suspect Spyker CEO Victor Muller of tax evasion in the period that he was the boss of the Swedish car company Saab, RTL Nieuws reports.
The Swedish authority that deals with economic crime suspects that Muller was involved in tax evasion in 2010 and 2011. During that time the Dutch car maker Spyker had taken over SAAB and restarted production in the Swedish town of Trollhattan.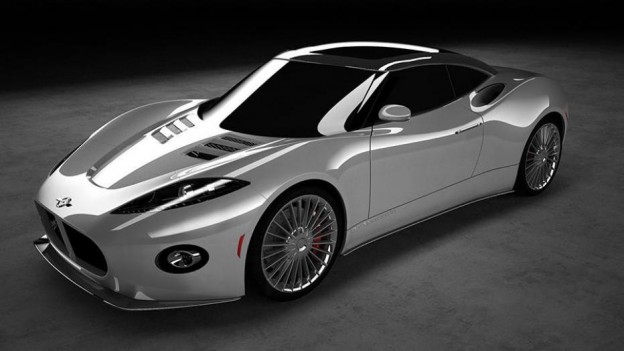 Early this year it was reported that the tax investigation service FIOD questioned the former CEO of Spyker as a suspect in a Swedish investigation into tax fraud at Saab. At that time it was still unclear whether Muller was also a suspect.
source: rtlnieuws.nl