At CES Asia, NEVS presented the 9-3 concept, with one Sedan and one SUV. NEVS will deliver 9-3 and 9-3 X SUV to Chinese customers in 2018. At the same time NEVS will start the piloting of mobility services in selected cities in Sweden and Europe.
NEVSPresident Mattias Bergman and other actors in the renewable energy sector have written an article in Ny Teknikabout why electric vehicles play a crucial part in the transition towards achieving less climate impact (In Swedish only).
An electric car always delivers zero emissions, which is extremely important for better air quality and improved health.
However, the overall climate impact per kilometer is determined by how the car is being charged, which reinforces the argument for electric cars in countries such as Sweden, where the share of fossil fuels in the network is very low…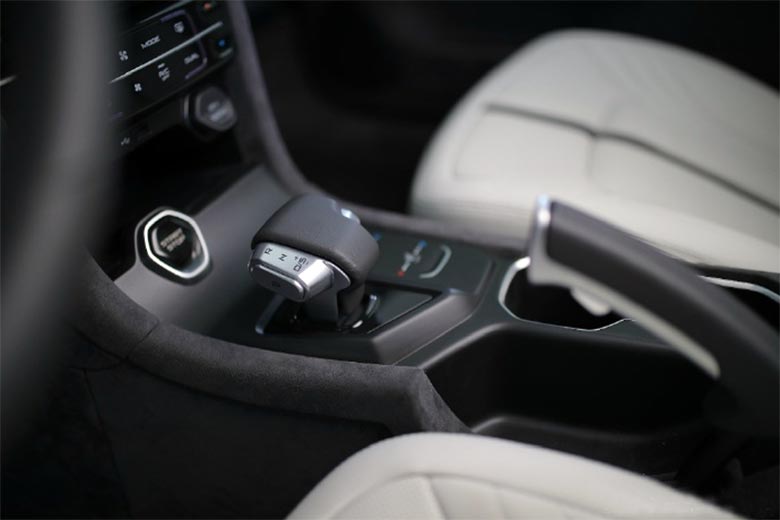 Electric cars produce no pollution at the tailpipe, but their use increases demand for electricity generation.
Generating electricity and producing liquid fuels for vehicles are different categories of the energy economy, with different inefficiencies and environmental harms, but both emit carbon dioxide into the environment that must be accounted for in a "well to wheel" comparison…