Washing your SAAB is one thing. You've either done it yourself or taken your car somewhere to get it done. It's the basic necessity of cleaning off the dirt on the outside and vacuuming the inside. However, detailing your Saab is a completely different thing.
There's a personal gratification and even a financial gain when your car gets detailed. The personal gratification is obvious; everyone feels good about having a clean car. The financial gain comes when it's time to trade up your car. Today, it's easier than ever to do that yourself: Techniques developed by professional detailers have trickled down to passionate car enthusiasts.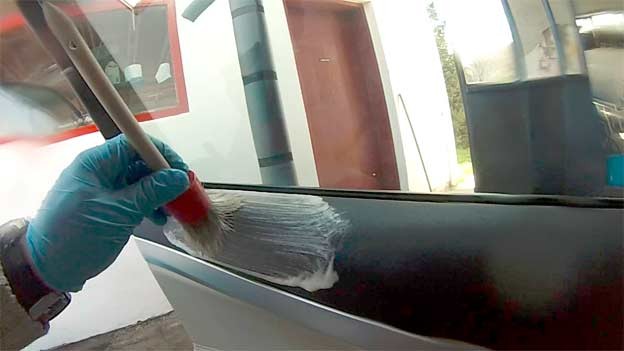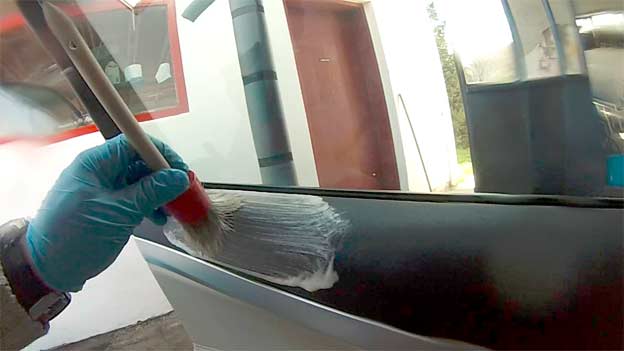 Professional detailing services and sale of products to both professionals and hobbyists represent a large commercial presence in places where autos are a primary mode of transport. In the United States alone, the professional and home detailing industry is over $9 billion in revenue.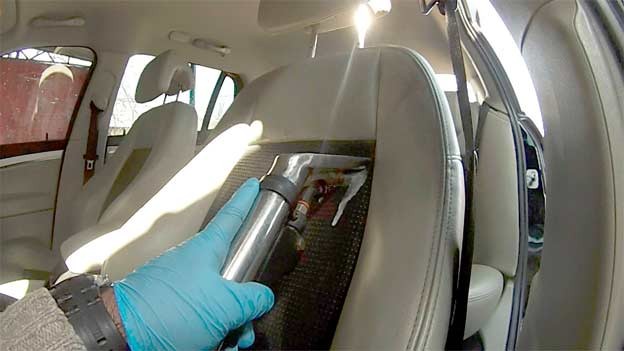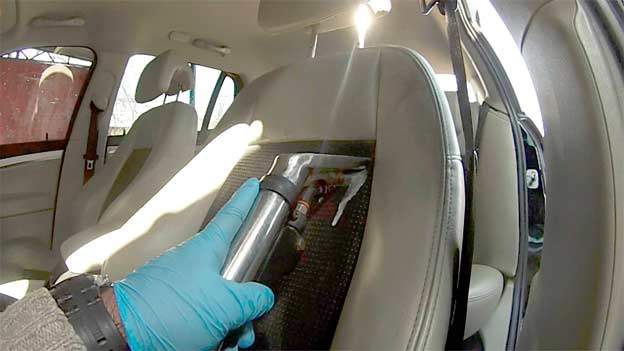 Saab 9-3 Detailing
Although on the road just over a year and with 200.000 km on the clock, detailedw examination of this Saab 9-3 Sportcombi showed the necessary surface treatment and paint corection to return to top shape. According to Saab owners's request it was agreed to perform complete detailing treatment with the protection of all surfaces with only one purpose – the best possible result.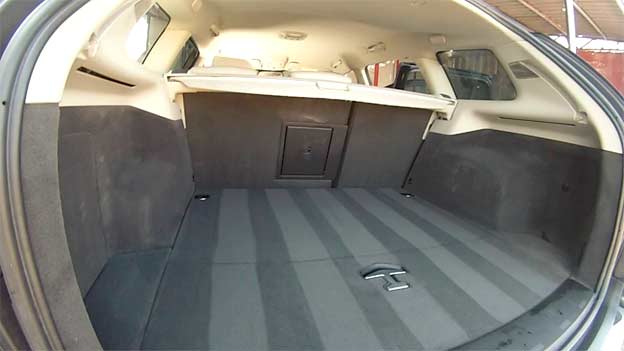 Example of the detailed washing:
https://www.youtube.com/watch?v=Mc_C66vFe44