Even with U.S. auto recalls on pace to reach the highest level in a decade this year, there's a good chance many of the SAAB vehicles (and not only Saab) won't get fixed.
GM in early February said it is recalling about 200,000 vehicles of its former brands Saab and Saturn as part of a wider recall of more than 5 million cars with potentially defective air bag inflators made by Takata Corp.
You've got mail from GM
Today the owners of Saab Cars across the United States have received Recall mail from GM – Notice which was sent to Saab owners in accordance with the National Traffic and Motor Vehicle Safety Act. General Motor has decided that a defect which relates to motor vehicle safety exists in certain 2003 model year Saab 9-3 vehicles. As result, GM is conducting this Safety Recall.
In some Saab vehicles, the driver airbag inflator may experience an alternation over time, which could lead to overagressive combustionin the event of an air bag deployment. The problem is not directly related to an error in production , but has more to do with moisture causing the metal to rust & issues with the chemicals causing rust issues in Takata Air bag.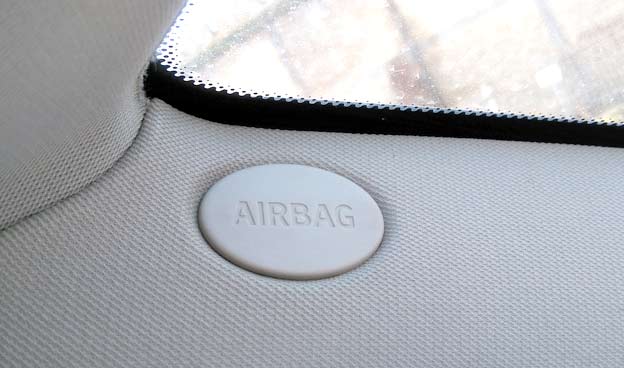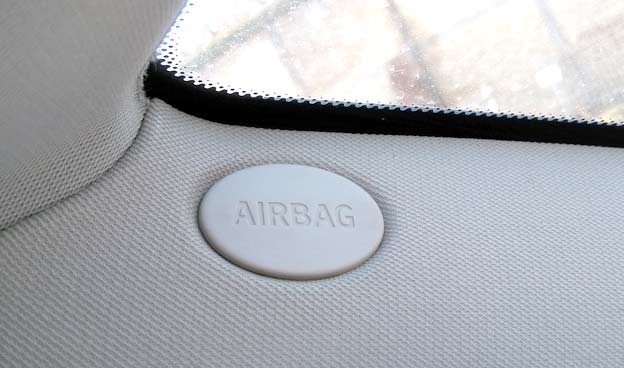 Parts to repair vehicle are not currently available!
Unfortunately, we do not expect parts any time soon though seeing as the recall is huge. GM in Recall mail says: "Parts to repair vehicle are not currently available, but when parts are available, your Saab Offical Service Center (OSC) will replace the driver airbag inflator on vehicles subject to this recall. " Of Course, this service wil be performed at no charge.
This means that despite the risk, many recalled Saabs will remain unrepaired, for a long time. However, it is a big recall, Reuters is reporting that the number of Takata airbag inflators recalled in the United States could nearly quadruple, with the addition of between 70 and 90 million units. Be patient, and ride safely in traffic.