What's a Saab really going to cost you? Answering that question requires looking at a ton of issues. Over five years, there are plenty of factors to consider: Gas. Insurance. Interest. Depreciation. The list goes on.
What Website Cars.com wanted to show are the cars that cost the least over five years when compared to their MSRP. Do that, and cheap cars may not seem so cheap anymore: For some $15,000 economy sedans, these factors total $30,000 over the course of 5 years.
They looked at every 2009 model and tallied their 5-year ownership costs in 8 categories — depreciation, fees and taxes, financing, insurance, fuel, maintenance, opportunity cost and repairs — and then compared that figure to their original MSRP.
The cars listed here are the Top 10 they can recommend — meaning models with the lowest ownership costs that also pass basic reliability and safety standards — with each car's score based on the average of a vehicle's available drivetrains and trim levels.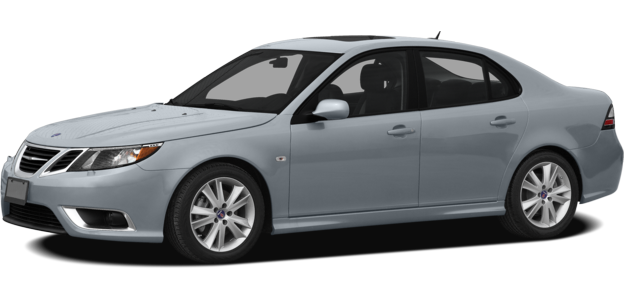 10. Saab 9-3 sedan and wagon: 133.8
Ownership costs for the 9-3 range from 125.8 percent for the all-wheel-drive wagon to 141.7 percent for the base sedan. Safety and reliability data are acceptable, but we can't recommend the 9-3 convertible, whose reliability has been poor.
9. Acura RL: 133.6
8. Nissan Altima Hybrid: 133.1
7. Volvo S80: 132.9
6. Infiniti M35: 131.9
5. Lexus GS 450h: 131.6
4. Hummer H3 SUV: 131.5
The Swedes are on a roll: Though long in the tooth, the current 9-5 sedan comes closer to the 130 percent sweet spot. Give credit to its low insurance and repair costs, as well as its good reliability ratings. The related 9-5 wagon, unfortunately, lacks sufficient crash-test data to be rated.
2. Toyota Highlander Hybrid: 130.6
1. Cadillac DTS: 128.4
Source: Cars.com