The Chinese company Didi will become one of the main co-owners of NEVS and also buy many thousand electric cars. At the same time, Nevs is continuing to work in Trollhättan.
Briefly, Didi goes in as a shareholder, and they will buy and use NEVS cars on their platform, and they will contribute to product development of next-generation vehicles, This was stated by Mattias Bergman, CEO of NEVS.
In the near future, electric vehicles will play a key role in ride-sharing. As of 2016, there has been 2 million EVs around the world.
The Chinese market tops the world with more than 600,000 EVs sold last year.
DiDi Chuxing is the world's largest platform operating 200,000 EVs. The proportion of EVs on our platform will increase substantially in future. And in this growth of the company, they will be assisted by the contracted cooperation with NEVS.
Didi Chuxing, formerly Didi Kuaidi, is a major ride-sharing company, providing transportation services for close to 400 million users across over 400 cities in China.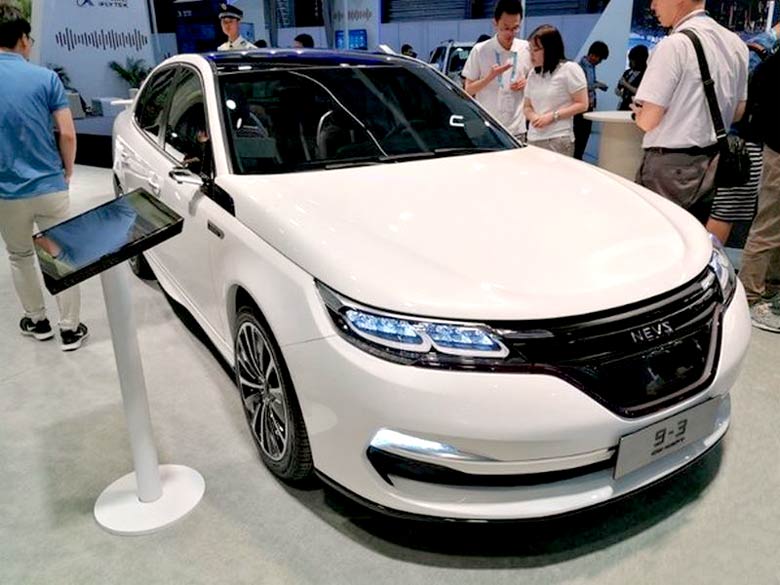 The China is pushing electric vehicles, as part of a new industrial policy known as Made in China 2025, by which time it wants to have created national champions in 10 high-tech industries.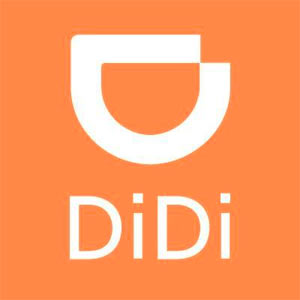 China is already the world's biggest car market and has set the ambitious goal of reaching 7m annual electric vehicles sales by 2025. Last year, it sold 507,000.
Early this week,  a letter of intent was signed by NEVS Vice-President Stefan Tilk and Didi's founder and CEO, Will Cheng, in connection with Prime Minister Stefan Löfven's visit to Beijing.
How important is this agreement for NEVS? – "It is one of the most important cooperation agreements we have made" – says Nevs CEO Mattias Bergman after signing a letter of intent with Chinese Didi Chuxing Uber-like service. 
This document is a breakthrough for the electric car company in China, according to the company.
Prior to that, Nevs does not want to provide any details about what the agreement means in concrete terms. But it is clear that Didi will become the big owner, but not the main owner, and that the company will buy thousands of electric cars from Nevs in the coming years. The current shareholders, including Kai-Johan Jiang and the Chinese city of Tianjin, will continue to be part-owners