Today in capital Ankara, Turkey launched a joint venture to produce its first domestically-produced car. Earlier, Turkey acquired a license from Sweden's car maker NEVS to produce a car modelled on Saab 9-3.
Five Turkish companies, under coordination by Union of Chambers and Commodity Exchanges of Turkey (TOBB), will take part in the consortium for domestically-made car production based on Saab 9-3 platform. Anadolu Grubu, BMC and Vestel will be included in the consortium that will produce the domestic automotive brand.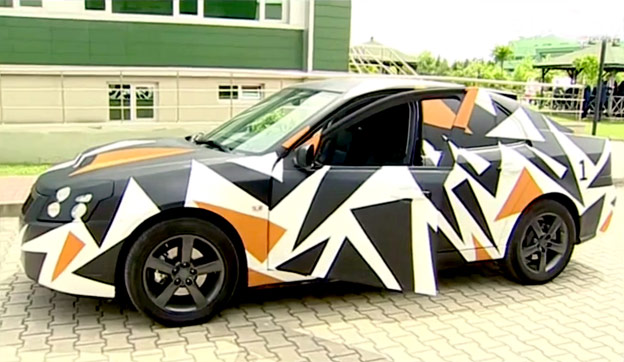 In the ceremony to announce the consortium held in Beştepe Presidential Complex in Ankara, President Recep Tayyip Erdoğan promised to perdonally support the consortium in every aspect, saying that he will also establish a special team at the Presidency to help the consortium to overcome obstacles.
"Hopefully consortium for the domestically-made car will complete its prototype by 2019 and start commercial sales by 2021. We cannot tolerate any delays," Erdoğan said.
Erdoğan added that he is ready to buy the first car produced by the company. "I congratualate the brave firms that are involved in this initiative," President Erodğan said in a meeting to announce the major plan.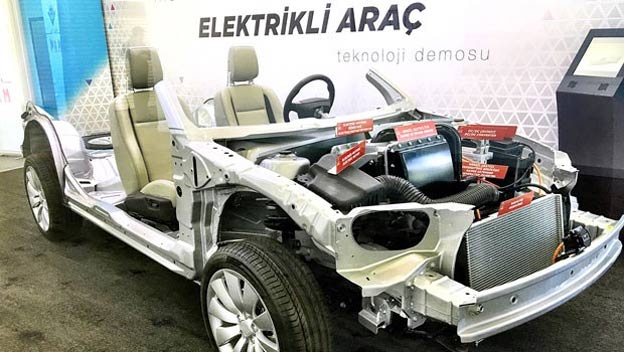 The consortium includes Anadolu Group, which produces light trucks, vans, buses and pick-ups with Japan's Isuzu Motors Ltd. and Itochu partnership (Anadolu Isuzu) and engines with ANTOR, Kıraça Holding, the parent company of Turkish bus and minibus manufacturer Karsan, domestic commercial vehicle manufacturer and defense contractor BMC (formerly U.K.-owned British Motor Company) along with Vestel, one of Turkey's leading companies in electronics owned by Zorlu Group, and telecommunications giant Turkcell.
Prime Minister Binali Yıldırım and Science, Industry and Technology Minister Faruk Özlü also attended the launch.